Thu., May 25, 2017
Fly fishing film 'Convergence' ticket to great fishing trip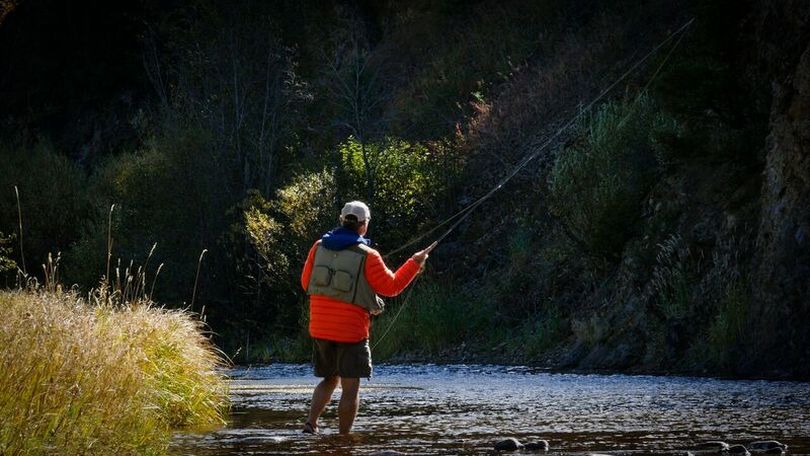 FISHING -- Watching a 12-minute fly fishing movie and picking a favorite quote -- that's all that's required to cast your name in the hat for some GREAT prizes, such as two nights of lodging and a day of guided fly fishing with TroutHunter on the Henry's Fork.
If you went to the Fly Fishing Film Tour in Spokane this winter, you may remember the movie, "Convergence," featuring Hilary Hutcheson and Perk Perkins among others. Conservation Hawks, One of the partners who put that film together wants people to watch the film again, partly to absorb the message about fishing, families and climate change, but also to help you qualify for a drawing with IMPRESSIVE prizes. Here's an incomplete list of the possibilities:
First, watch "Convergence" on Vimeo, YouTube or Facebook. Then, in order to be eligible for one of the stellar trips or gear prizes, CLICK ON THIS LINK, give Conservation Hawks your favorite quote from the film and answer a few questions.
Suddenly your eligible for the prizes!
If you win, and it's a trip for two, give me a buzz. I'm your best friend, right?
---
---