Tue., Nov. 7, 2017
Film 'Memory of Fish' documents hope for post-dam recovery of Elwha River fishery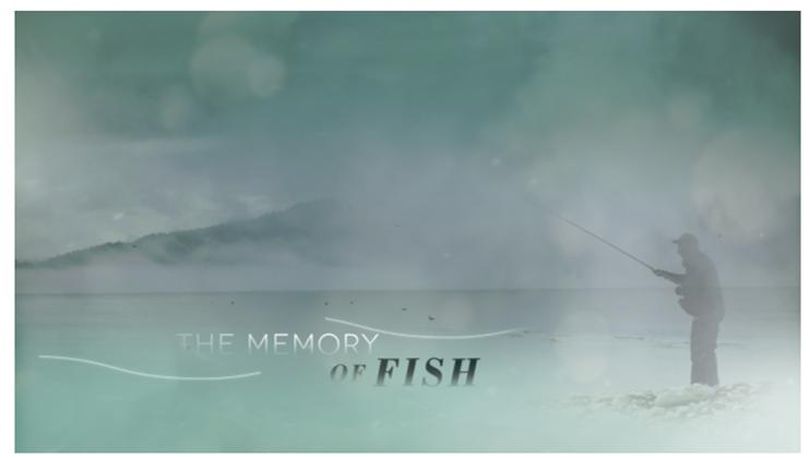 FISHERIES -- The Memory of Fish, a film about the effort leading to dam removal and restoration of Washington's Elwha River, will be screened at 6 p.m. on Thursday, Nov. 9, at the Magic Lantern Theatre in Spokane.
American Rivers and award-winning filmmaker Jennifer Galvin are on a five-city tour to show the documentary featuring a man, the wild salmon he loves and his fight to free the river. The Elwha originates in Olympic National Park and flows to the saltwater pastures where salmon grow to maturity.
Says the promotional material:
The movie follows the life story of Port Angeles, Washington resident Dick Goin and his fight to bring salmon home to the Elwha River. Goin was a Dust Bowl refugee, pulp mill worker, and fisherman-turned-salmon advocate, whose memory and persistence were instrumental in the biggest dam removal project in US history. He was one of the oldest voices speaking against the destruction of the Olympic Peninsula, one of this country's most exploited natural areas for its timber, fish, and hydroelectricity.
"Uniting science and art through storytelling is an undeniably powerful tool," said Galvin, who will be at the screening for a post-show Q&A.
Cost is $10 and all proceeds benefit American Rivers' work in the Puget Sound-Columbia Basin.
PURCHASE TICKETS at eventbrite.com.
THE MEMORY OF FISH - Trailer from reelblue on Vimeo.
---
---