Tue., Nov. 14, 2017
Former ranger George Wuerthner in Coeur d'Alene to answer 'Why Wilderness?'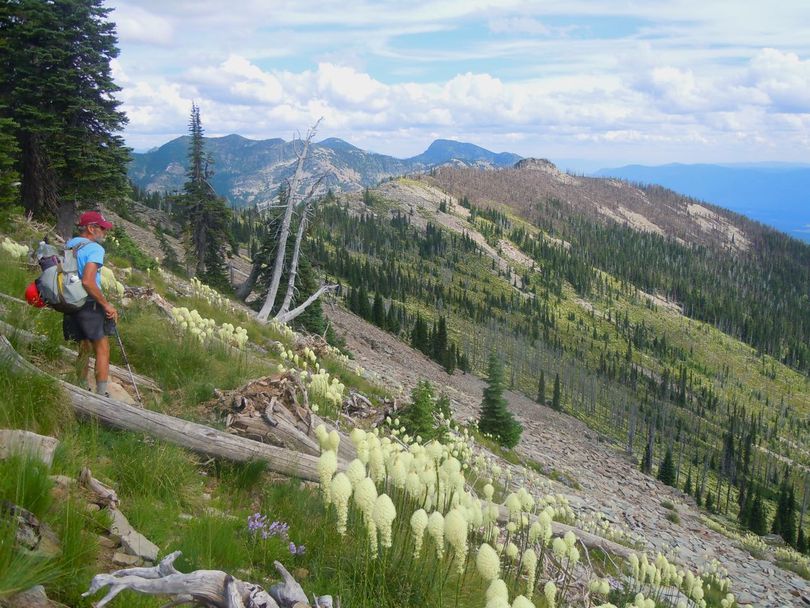 PUBLIC LANDS – A former Alaska wilderness ranger, now activist, photographer and author, George Wuerthner will present a free program, "Why Wilderness?" on Wednesday, 6:30 p.m., at the Coeur d'Alene Eagles Club, 209 Sherman Ave.
Wuerthner, who's written 38 books on America's wild places and serves as Advocate-Organizer for Wilderness Watch, is being sponsored by Friends of Scotchman Peaks Wilderness and Idaho Conservation League.
The presentation will discuss challenges facing wilderness areas, how citizens can be involved and efforts in Congress to weaken or repeal the Wilderness Act.
"We're excited to have someone with George Wuerthner's extensive background and connection to the topic of Wilderness come to the Panhandle," said Phil Hough, executive director of FSPW. "I'm looking forward to hearing George's unique perspective on Wilderness."
For more information, visit scotchmanpeaks.org or call (208) 265-4236.
---
---