Pro-wolf group from out-of-state hounds Washington with lawsuits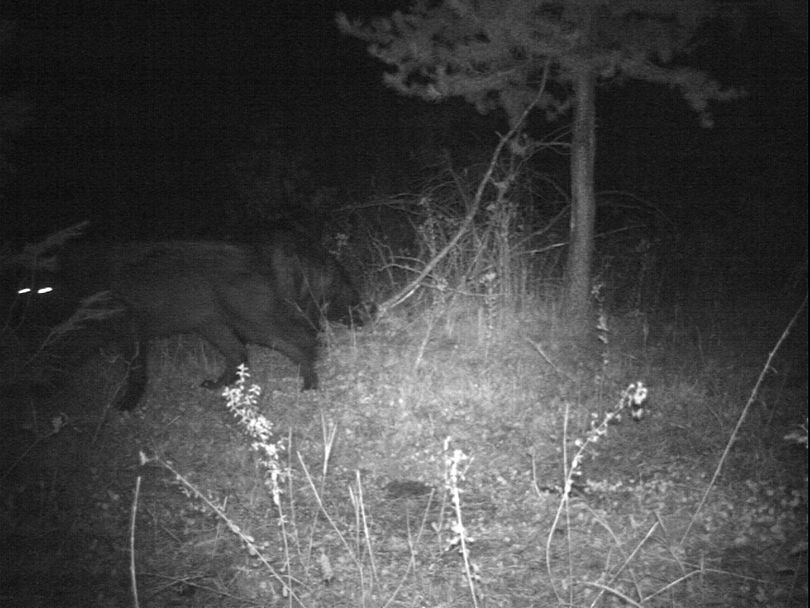 ENDANGERED SPECIES -- An Arizona-based environmental group is suing the Washington Department of Fish and Wildlife for access to some public records on wolf deaths in the state.
The Center for Biological Diversity is seeking records about the killing of a wolf from the Smackout Pack this summer and the killing of several animals in the Profanity Peak pack in 2016.
Lethal removal of some wolves was authorized by the agency director in those cases after preventative measures didn't stop multiple wolf attacks on livestock. The attacks generally stopped after a few wolves were killed.
The lawsuit filed Tuesday in Thurston County Superior Court is the latest round in the group's efforts to hassle state wildlife managers every time a wolf-management action is required.
The group also teamed recently with other pro-wolf groups to request Oregon Gov. Kate Brown to reopen the investigation of a wolf shot by a hunter in self defense.
"The public has every right to know how and why wolves are being killed in Washington," said Amaroq Weiss, wolf advocate for the center said in a release that's been quoted by news media including the Associated Press. "It's frustrating that state wildlife officials won't come clean with the full details on these lethal operations."
The answer is that wolves protected by state endangered species rules occasionally are lethally removed according to a hashed-over protocol after it's been confirmed that wolves have repeatedly attacked livestock.
It's that simple. Duh.
These lawsuits are essentially harassment of state agency officials who have worked out the protocol with a citizen advisory group representing a broad range of interests.
---
---