Mon., Nov. 20, 2017
Management of steelhead fishing guides discussed at meetings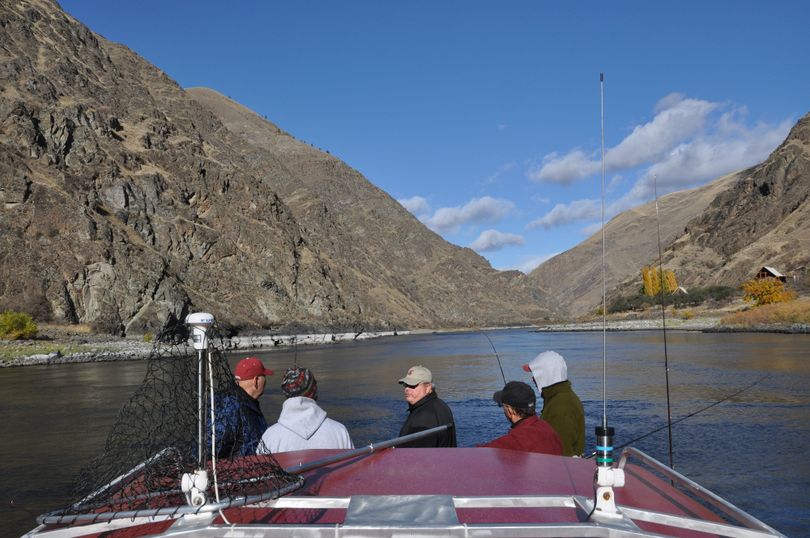 FISHING --
The Washington Department of Fish and Wildlife has scheduled public meetings in a step toward revising management of the state's salmon and steelhead fishing guide industry.
All meetings are scheduled from 6 p.m. to 8 p.m.:
East Wenatchee: Nov. 20, Douglas County PUD Offices, Main Auditorium, 1151 Valley Mall Pkwy.
Clarkston: Nov. 21, Walla Walla Community College in the multi-purpose room, 1470 Bridge St.
Selah: Dec. 7, Selah Civic Center, 216 S. First St.
During the 2017 legislative session, lawmakers directed WDFW to hold meetings to explore alternative structures for guide licensing. The stated objectives were to:
Improve the fishing experience and ensure equitable opportunity for both guided and non-guided river anglers,
Manage fishing pressure to protect wild steelhead and other species; and
Ensure that recreational fish guiding remains a sustainable economic contributor to rural economies.
The Legislature directed WDFW to hold public meetings on the Olympic Peninsula and in the Klickitat River area. However, the department scheduled additional meetings, based on feedback from the public.
At the scheduled meetings, WDFW staff will discuss current management and take suggestions for potential regulatory changes for the fishing guide industry.
WDFW is working with a contractor to conduct a survey to capture feedback from those who cannot attend a meeting in person.
The department will provide a summary of its findings to the Legislature by the end of the year.
---
---