What mobile apps most useful for anglers, paddlers?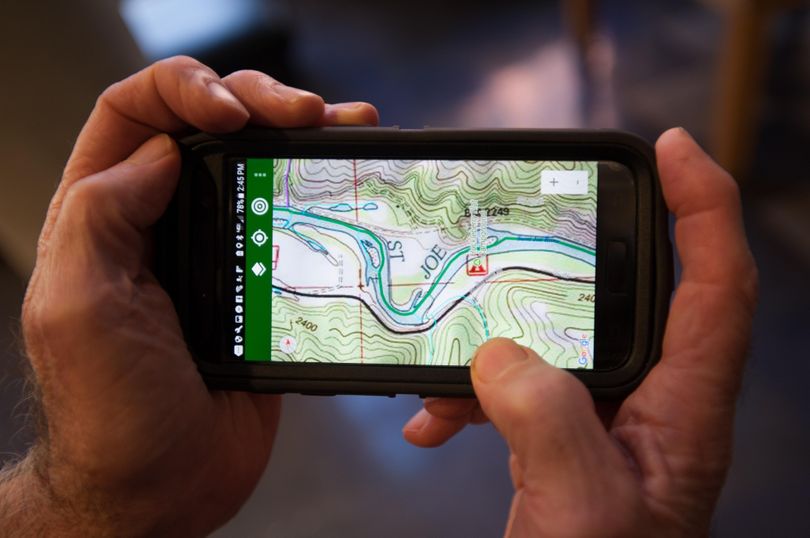 FISHING -- In this Outdoor Tech story about Stream Map USA, I explored an application that combines searchable mapping, GPS location and navigation, stream flow information and other features into a useful tool, especially for exploring new lakes, rivers and streams.
I know there are other useful apps for anglers, but I flinch at having too many on my phone.
Are there any you suggest, or can't live without?
---
---