Thu., Oct. 19, 2017
Catholic priest's fly fishing gear stolen from car in Butte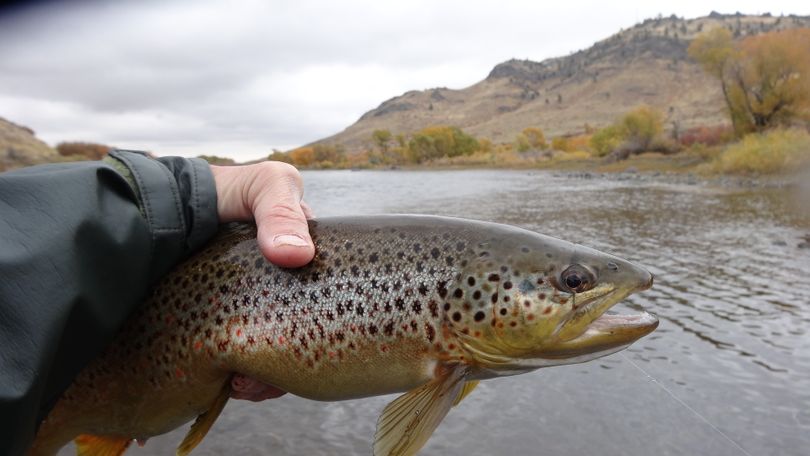 UPDATE Oct. 20, 8 a.m.: A Butte Roman-Catholic priest says he has recovered most of his personal belongings including his fishing gear that was stolen from his car earlier this week. Rev. Kirby Longo tells the Montana Standard that a Butte resident found a bag with roughly $3,000 of his missing items while walking a dog along an alleyway near St. Ann's Catholic Church where Longo preaches. Although some of the items were broken, the fishing gear was intact and the priest was able to go fishing Thursday.
FISHING -- A thief has assured a fly-fishing priest will live his newly made vow of poverty as the newly-ordained Roman Catholic priest's fishing gear was stolen from a vehicle parked outside a church in Butte.
The Rev. Kirby Longo told The Montana Standard that the thieves also cleaned out his glove compartment and middle console. Longo says he may have left his back window open after he finished loading his gear Tuesday night for a Wednesday fishing trip with friends he met at seminary, according to a story moved by the Associated Press.
When he walked outside Wednesday morning, everything was gone, including a bike lock and cleaning supplies. The fishing trip was canceled.
He figures the gear he'd accumulated over the past decade was worth about $3,000. The flies that were stolen were ones he'd tied himself.
Longo says he plans to check pawn shops for his gear.
---
---