Mon., Oct. 23, 2017
Congress angling through budget to open Arctic Refuge to drilling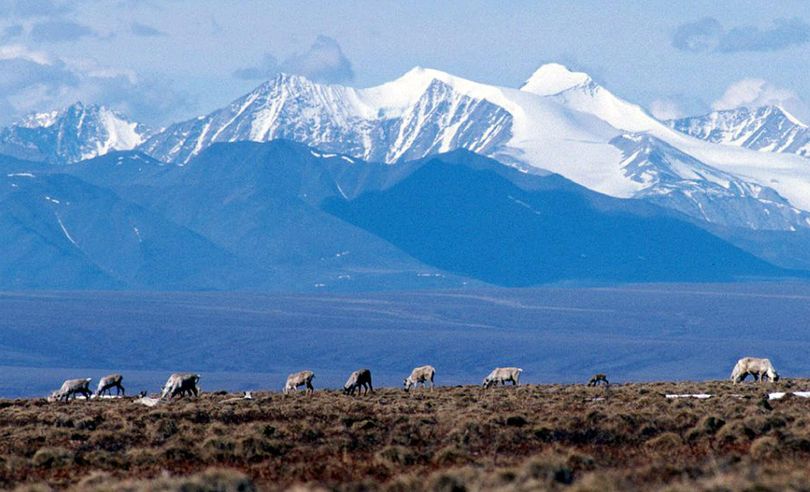 PUBLIC LANDS –
As predicted
, Congress appears to be on the path of opening one of the country's purest critical wildlife areas to petroleum development without bringing the measure, which has bipartisan opposition, to a specific vote.
The U.S. Senate voted down an amendment last week that would have prevented Congress from advancing oil and gas drilling in the Arctic National Wildlife Refuge as part of a
multi-step
budget process that is intended to be the basis for tax reform. Essentially, the senators
voted to open refuge drilling to raise revenue
.
Recently, the House narrowly passed a budget resolution that includes Arctic Refuge drilling.
The upcoming congressional budget reconciliation process is the final opportunity to remove the Arctic Refuge drilling authorization from the budget.
---
---