Tue., Oct. 24, 2017
Fly-tying classes coming up at Silver Bow Fly Shop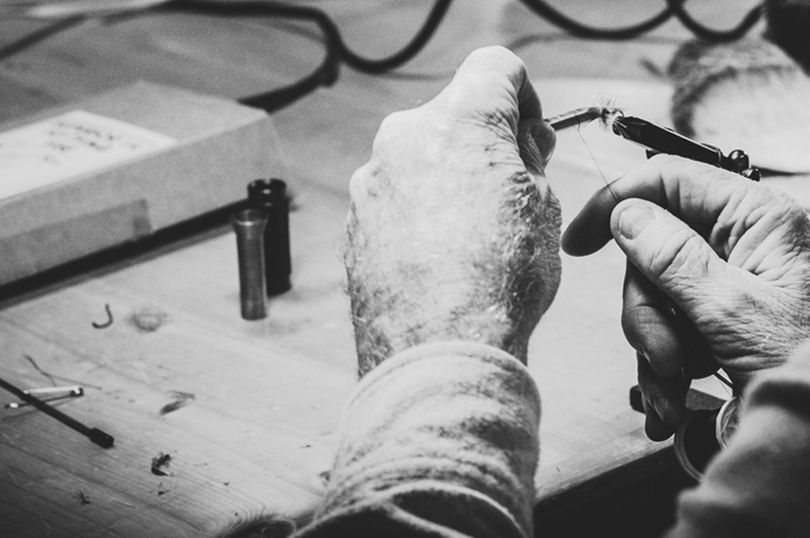 FLY FISHING -- Winter is prime time for fly fishers to build their inventory of patterns. To get novices on the right track at their vise, Wayne Jordan will be teaching four Beginner Fly Tying Classes. The first one is set for Nov. 11 at Silver Bow Fly Shop in Spokane Valley.
What: Learn how to tie four basic flies for trout. Students will be instructed on material selection, tools, and all basic steps for tying trout flies. Equipment and materials provided.
When: Nov. 11, Jan. 6, Jan. 20 or Feb. 3.
Time: 9 a.m.-noon.
Cost: $40. Must prepay to enroll.
Where: Silver Bow Fly Shop. 13210 E. Indiana Ave.
Contact: (509) 924-9998.
---
---