Mon., Oct. 30, 2017
Video: North Idaho rock climber perseveres at Laclede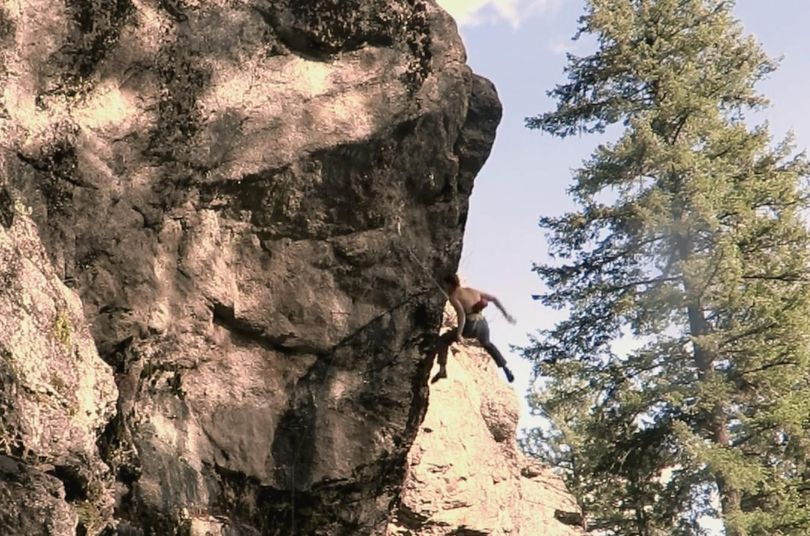 CLIMBING -- "For years, I have walked under this steep, unrated and unredpointed overhang wondering if it was possible for me," writes North Idaho climber Jason Luthy, referring to a granite challenge near Sandpoint at Laclede.
"After upgrading the bolts a few years ago, I began to put in work to figure out the moves.
"This fall, I was able to put in earnest effort and clipped the chains (on Oct. 23). Lots of learning on this one. Huge thanks to everyone who gave a belay!
Following many foiled attempts, the short video below shows Luthy's first ascent of his long-standing Laclede Project.
Mother of All Battles from J. Luthy on Vimeo.
---
---