South Hill bluff fire prevention work needs volunteers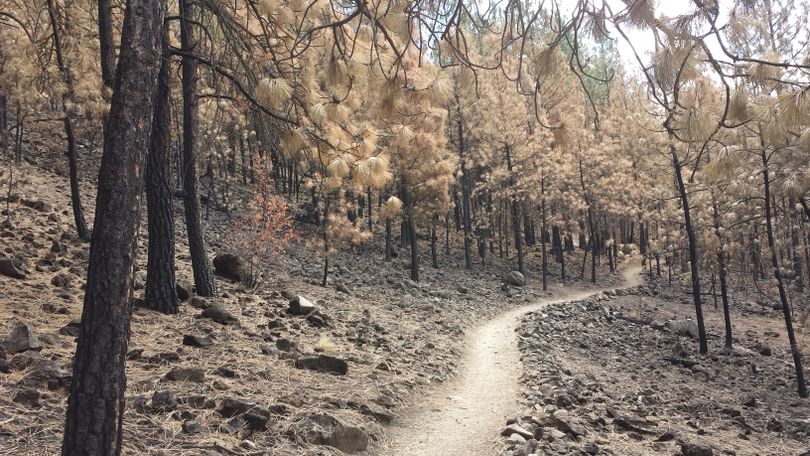 TRAILS -- A volunteer work party to thin brush and prune trees to reduce fire danger on a portion of the South Hill bluff is scheduled for Saturday, Sept. 30, organized by Friends of the South Hill Bluff.
"Fires on the bluff threaten the whole South Hill, not only those homes on the edge," said Pat Keegan, the group's president. "Currently we have a Forest Fire Risk Reduction Project on the bluff between 16th and 21st Ave."
More volunteers are needed to get the project done, he said.
The group will work 9 a.m.-1 p.m. starting at the Ash Street and 16th Avenue trailhead.
Helpers should bring work gloves, and pruning tools if possible.
Info: Phil 670-4649.
---
---