Video: Pack goats do their job for successful elk bowhunter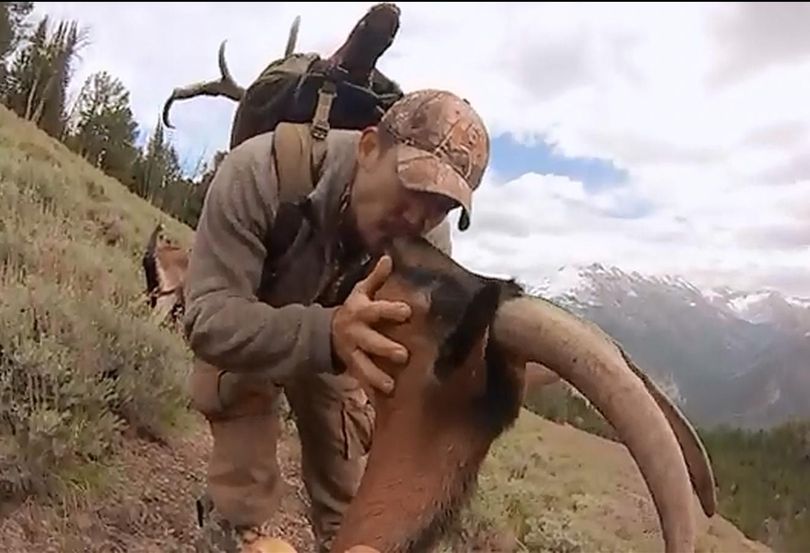 HUNTING -- Just as he was heading into the Idaho wilderness two weeks ago, I ran this story about backcountry elk bowhunter Howie Halcomb and his praise for his team of six pack goats.
When Halcomb returned from his hunt, he posted this GoPro video -- filmed by one of the goats! -- documenting the hunter's success in taking a nice bull. The video shows the team of goats each packing out the last of the meat as Halcomb carries his share and the antlers. Each goat can pack out about 40 pounds.
Notice the leisurely pace of the goats. They scatter and pause frequently to nibble as they go, but never let Halcomb out of their sight as he hikes out.
---
---