Montana hunter shoots grizzly bear as it mauls his son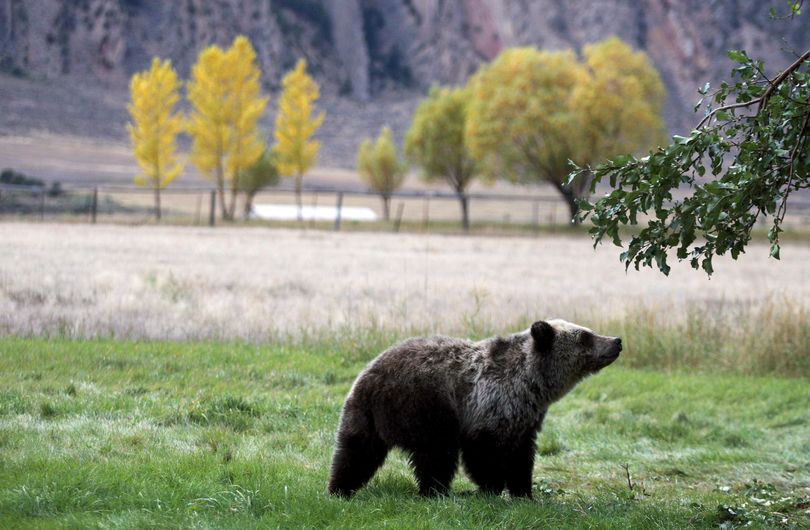 HUNTING – A man shot and killed a grizzly bear after it ran out of some brush and bit his adult son's arm, Montana wildlife authorities say.
The father and son were hunting black bears near the Hungry Horse Reservoir on Sunday when the bear attacked, according to an Associated Press report.
Authorities say the men didn't see the bear until it was about 12 feet (3.7 meters) away. The father shot the bear while it had his son by the arm, and then shot it two more times as it released itself and turned toward the father.

Authorities found the female bear dead the next day in the area of the attack. She was about 12 years old and 250 pounds (113 kilograms) and in good condition.
---
---