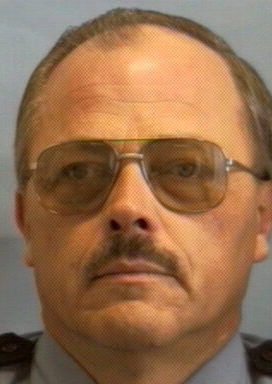 The former security supervisor for The Spokesman-Review pleaded guilty today to three sexual assault charges that could keep him in prison for life.
Robert J. Robel, 61, (right) pleaded guilty to first-degree rape of a child, second-degree rape of a child and first-degree child molestation.
Robel agreed to the plea after a second victim came forward, which could have produced more charges, Deputy Spokane County Prosecutor Edward Hay said in court.
Read Thomas Clouse's story here. Read the September 2008 story on Robel's arrest here.
Also today, an OxyContin robber pleaded guilty to second-degree robbery.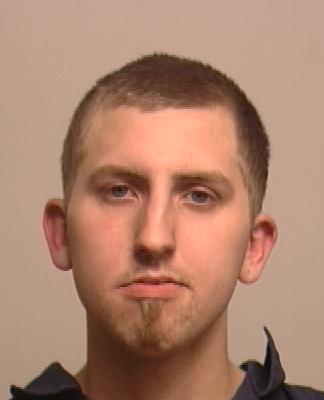 Richard T. Ludvik, 23, (left) was on the lam for more than two weeks after he robbed the Walgreens at 2830 S. Grand Blvd. Jan 21.
His alleged accomplice, Joshua G. Dixon, 26, was arrested the night of the robbery and told police he'd driven Ludvik to the pharmacy in exchange for a couple of pills, court documents show.
The company that makes OxyContin and has come under scrutiny for lying about its addictiveness offered a $1,000 reward for his capture, and Ludvik turned himself in Feb. 10.
Dixon's trial is set for Aug. 24. Ludvik is to be sentenced for second-degree robbery next Thursday.
---
---