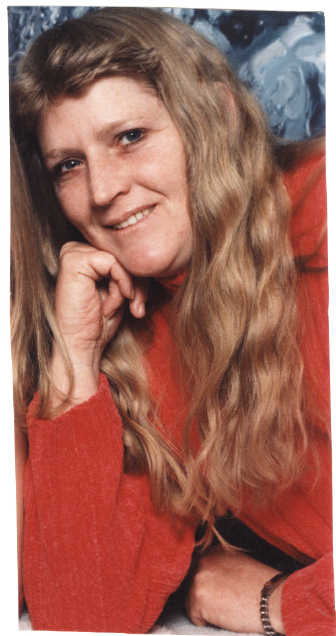 A landlord shot to death by a tenant in Coeur d'Alene two years ago should have been trained on how to deal with dangerous renters, a lawsuit filed this week claims.
Bette Fears, 67, died Aug. 8, 2007, when Evelyn Botto (right), 44, shot her in the office of the Park Place Apartments, 3825 Ramsey Road, then turned the gun on herself.
Coeur d'Alene lawyer Gary Amendola filed a lawsuit Aug. 4 against Black Realty Management in Kootenai County District Court on behalf of Fears' husband, Otis L. Fears.
The property management company knew Botto had mental problems and a history of lodging unfounded noise complaints but never trained Fears on how to deal with her and never put a security system in place, according to the lawsuit.
A Black Realty Management representative was not immediately available for comment. The lawsuit seeks unspecified damages.
The murder-suicide shook the quiet apartment complex in north Coeur d'Alene, where Otis and Bette Fears had lived for several years. Read a story on that here..
After the shooting, Botto's family told The Spokesman-Review that her behavior had become increasingly erratic in the weeks before the killing.
Read a story on that here.
---
---