Resort saw deadly fall on same floor in 1993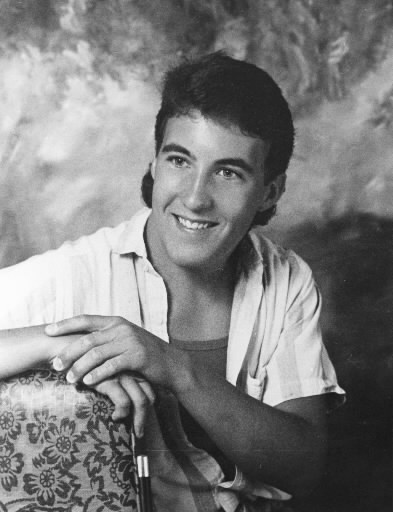 Police declared the man's death an accident in less than a day.
After a night of hard partying in downtown Coeur d'Alene, four young people booked a room at The Coeur d'Alene Resort.
One, a 21-year-old Spokane man, never left. He fell to his death from a 12th story balcony. It was 1993 — 16 years before a woman fell to her death from the balcony of a neighboring room last week.
While detectives ruled Eric Hildahl's Jan. 3, 1993 death an accident the next day, news archives show they never determined what caused the 1989 Shadle Park High School graduate (left) to fall.
"We were all kind of left wondering for sure what happened," said his stepmother, Esther Hildahl. "We never really knew."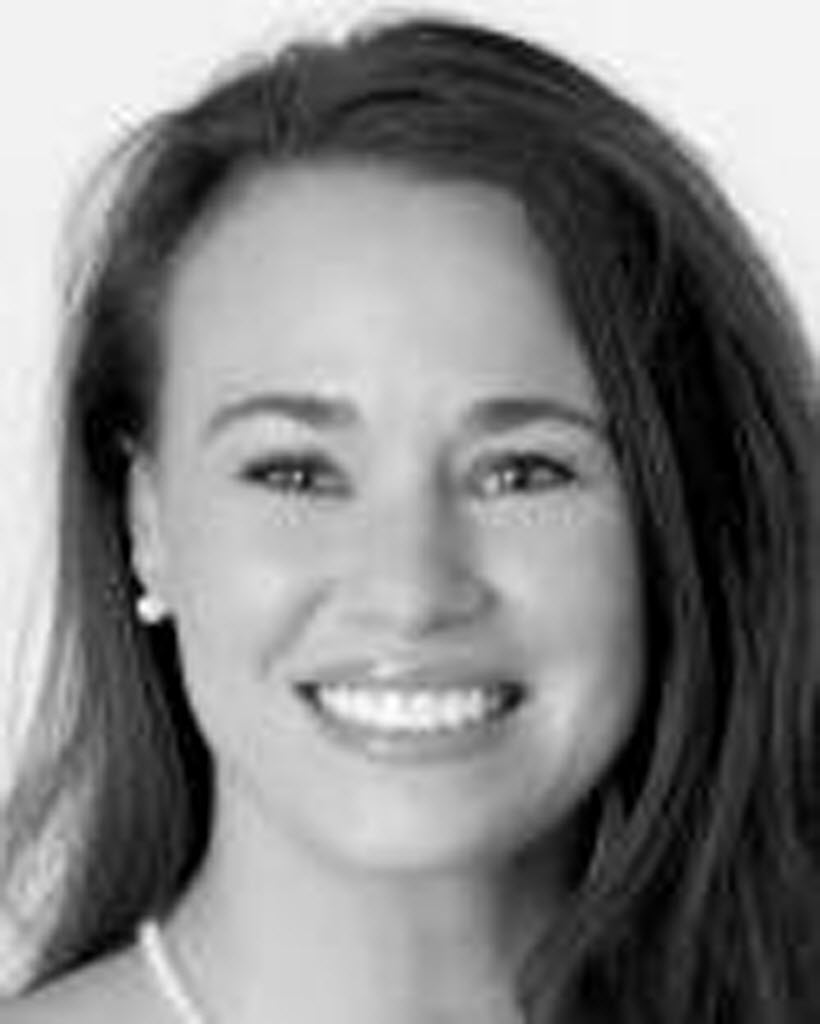 The July 30 death of Lynea M. Sprung Hambrice, 36, reminded his family of the tragedy they say is still shrouded in mystery.
"It just kinda hit me like a wall of bricks when I saw that," said Hildahl's mother, Elizabeth Johnson. "Same floor and everything."
While the cases are similar, detectives haven't said whether they think Hambrice's death was accidental.
Like Hildahl, she was drunk at the time of her death — police say her blood alcohol level was 0.23.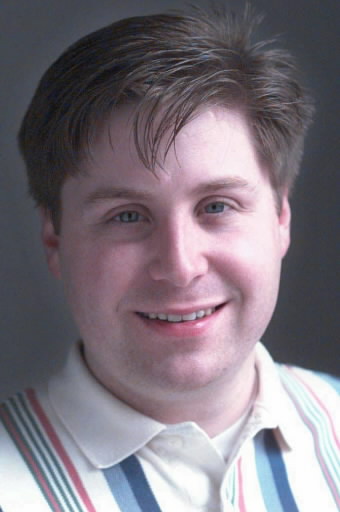 The incident's only witness, Hambrice's boyfriend, Ian E. James, 38, reported the death as a suicide to the 911 dispatcher, resort officials said.
But a coroner said Hambrice's body landed in a manner consistent with a fall, and detectives have returned to the resort at least once to take measurements and interview witnesses.
Court documents show a history of violence between Hambrice and James (left, in 1996).
Read the rest of my story here.
---
---