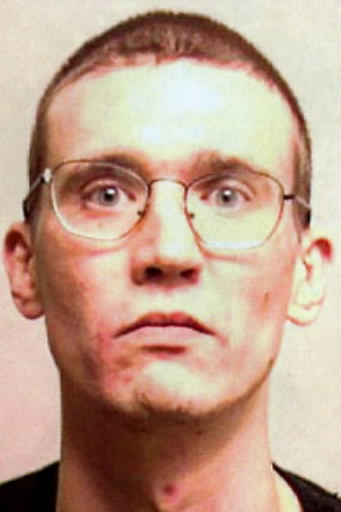 A Spokane jury got its first glimpse Wednesday of the past sex crimes and current violent sexual fantasies that persuaded state officials to try to keep Shawn Dale Botner in custody for the rest of his life.
The state wants to civilly commit Botner, 36, as a sexually violent predator, just as it did last year with South Hill rapist Kevin Coe.
"Shawn Botner is and always has been … a danger to women," Assistant Attorney General Jana Franklin told the jury. "You will hear from Mr. Botner. He will tell you that for a number of years he has had a fantasy of violent rape against women. He has gone out at times and looked for victims."
Read Thomas Clouse's story here.
---
---