Landlord wanted on 20 theft charges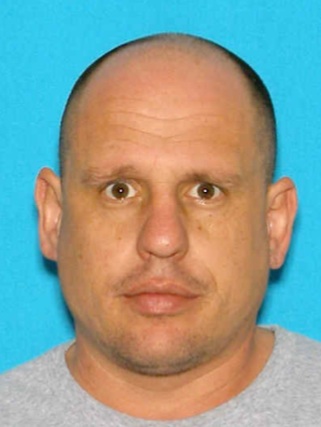 A scandal police say bilked a rental owner out of more than $15,000 ended with 20 theft charges filed against a husband and wife hired to managed two Spokane apartment complexes.
Trial for Theresa M. Walters, 33, scheduled to begin Aug. 21, but police can't find her husband, Wesley O. Walters, 38. Crime Stoppers is offering a reward for information that leads to his capture.
The Walters managed the King's Village Apartment Complex in the 12000 block of East Cataldo Avenue and King's View Apartment Complex at 2309 E. Euclid Avenue from August 2007 until May 2008.
The owners, Leila and Marcus King, discovered that tenants had paid rent, but that money was never turned in to them, according to a probable cause affidavit.
Anyone with information about Wesley Walters' whereabouts is asked to call Crime Stoppers at (800) 222-TIPS or submit the tip online at www.crimestoppersinlandnorthwest.org. Tipsters do not have to give their name to the reward but should provide a code name or number.
The story is similar to an alleged apartment-related fraud I wrote about the other week. Check that out here.
---
---