Yawn in court gets man 3 weeks in jail
Courtroom dwellers, beware. That yawn could cost you.
Here's the AP story of an Illinois man who discovered that first hand:
JOLIET, Ill. — An Illinois judge has freed a man who had been in jail for three weeks after letting loose a loud yawn in court.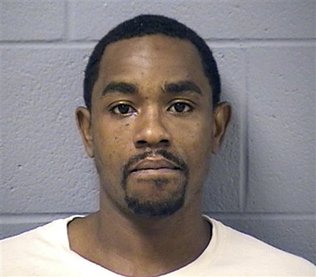 Clifton Williams, 33, of Richton Park was found in contempt of court and jailed on July 23 after yawning in Will County Judge Daniel Rozak's court.
He could have been jailed for six months. Williams was in court for his cousin's sentencing on a drug charge.
A prosecutor in court at the time described the offending yawn as "loud and boisterous."
As Williams stood before the bench in shackles on Thursday, the judge gave him a short lecture.
He told Williams he wasn't in custody for simply yawning but for making a sound "that was offensive to the court."
---
---