Tue., Aug. 18, 2009
Courthouse watch: 8.18.09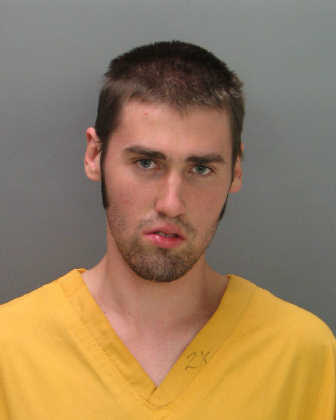 A murderous road trip that saw a paranoid schizorphenic take the lives of two college students earned the man a lifetime in prison.
John Delling, 23, received two life sentences today from 4th District Judge Deborah Bail in Boise.
Delling pleaded guilty earlier this year to two counts of second-degree murder. One was for the shooting death of Bradley Morse in Boise; the other for the slaying of Delling's childhood friend David Boss in Moscow.
Read past coverage here.
---
---