Wed., Aug. 19, 2009
Keller trial underway in Texas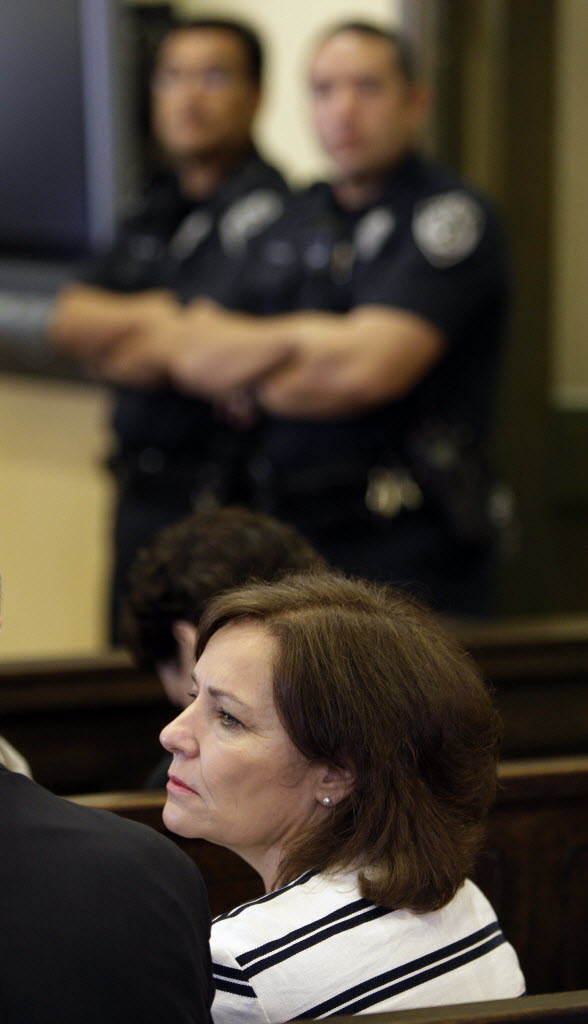 The national spotlight in the legal world this week is on a Texas judge accused of blocking a death row inmate's access to a last-minute appeal.
The trial of Sharon Keller has incensed both sides of the death penalty debate and is being covered heavily on legal junkie web sites like law.com.
Michael Brick of The New York Times offered this synopsis of the case.
Check out the fine prose he used to sum up a complex case: "The trial, expected to last most of the week, promises to unfold as a finely wrought dance around the details of an afternoon's timeline." Beautiful!
The death penalty is rarely used in Spokane County, though there is one case currently being prosecuted as a death penalty case.
That's the case of Christopher H. Devlin, 56, who's accused of killing a man who was scheduled to testify against him on an assault charge. Killing a state witness is an aggravating factor that can qualify a defendant for the death penalty.
Carl A. Hoskins, 57, is also charged with first-degree murder in the incident, but the state is not seeking the death penalty. Devlin's trial is set for March. He's represented by Mark Vovos. (Read a story on the case here.)
Prosecutors considered seeking the death penalty against accused double murderer Justin W. Crenshaw, 21, but opted not to, leading to several changes in his defense.
Crenshaw's trial is set for Oct. 12 before Judge Tari Eitzen. He's represented by Chris Bugbee.
Read past coverage here and here.
---
---