Thu., Aug. 20, 2009
Warrants give new details in Saturday's stabbing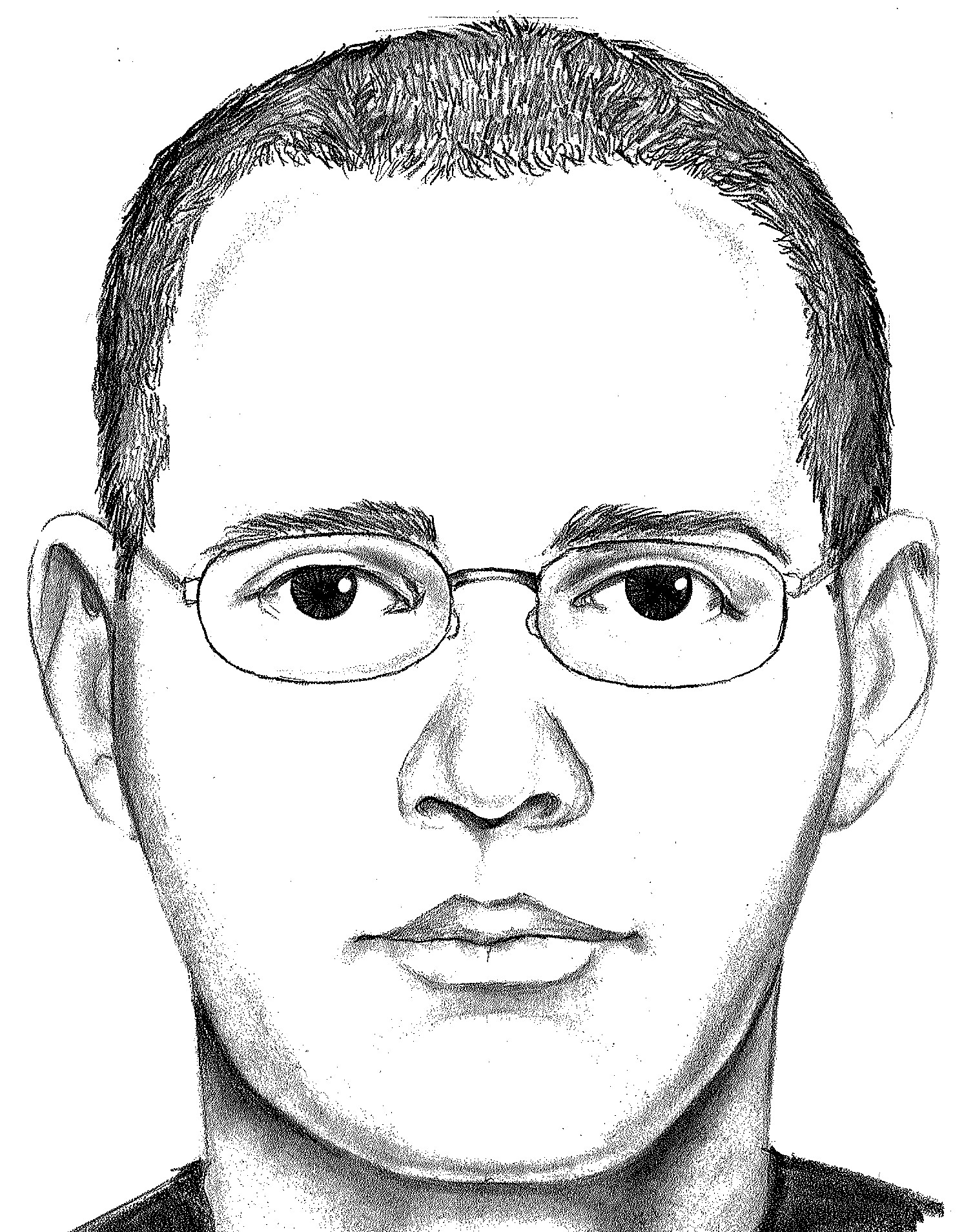 Police today released a sketch of a "person of interest" in the death of William O. Floyd, 22, early Saturday.
Detectives also filed search warrants seeking records for two cell phone numbers connected to the case.
Also, the man who was with Floyd was booked into Spokane County Jail on unrelated charges Tuesday.
Those details and more in my story here..
---
---