Fri., Aug. 21, 2009
Man who posed as DEA agent sentenced
He didn't mean any trouble when he told the guys he was with the Drug Enforcement Administration - he just wanted to mess with them.
But Steven E. Escallier's attempt to "have some fun," as his lawyer put it, backfired when the men called police.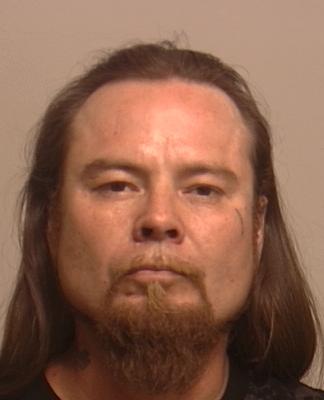 He's been in Spokane County Jail since his arrest in March on charges of first-degree robbery and impersonating an officer, but Escallier, 40, will enter the state Department of Corrections' drug offender sentencing alternative program and avoid prison time if he stays out of trouble.
He took a plea deal and was sentenced today in Spokane County Superior Court. He pleaded guilty to second-degree theft, second-degree malicious mischief and second-degree criminal impersonation for a stunt that could have been well planned out but was actually just an impulsive move he made when he was drunk, he said today.
Escallier told police he thought the victims were drug dealers when he ordered one to "hand over his dope" after seeing the two arrive in a parking lot near Crestline and Empire in separate cars March 5.
The men were actually trying to complete a cell phone sale advertised on Craigslist and called police.
"I was just going to mess with them and it didn't turn out that way," Escallier said. He recounted his addiction to drugs and vowed to change. "I bet you've said all these things in court before," said Judge Maryann Moreno. "I hear it all the time...You've been doing this since 1985, at least. This has got to be old...You're going to figure it out or you're probably going to die."
That last line is a reference to Escallier's drug use and the statistics regarding life expectancy of addicts.
---
---