Tue., Aug. 25, 2009
Courthouse watch: 8.25.09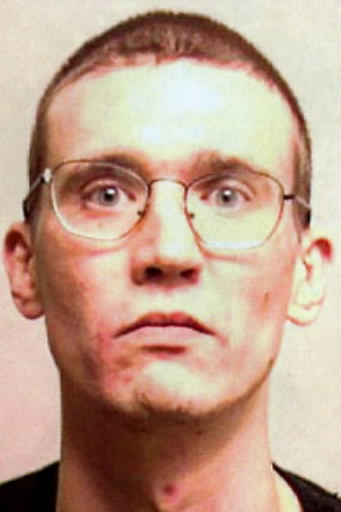 Shawn Dale Botner's adult life has been one of continual clashes with law enforcement.
The convicted sex offender, who twice attacked victims in women's bathrooms, now awaits a jury's decision on whether he ever will be a free man.
The jury went home Tuesday without deciding if Botner, 36, should be committed as a sexually violent predator and remain in a secure facility for life.
Read the rest of Thomas Clouse's story here.
Read his coverage of opening statements here.
---
---