Thu., Aug. 27, 2009
Courthouse watch: 8.27.09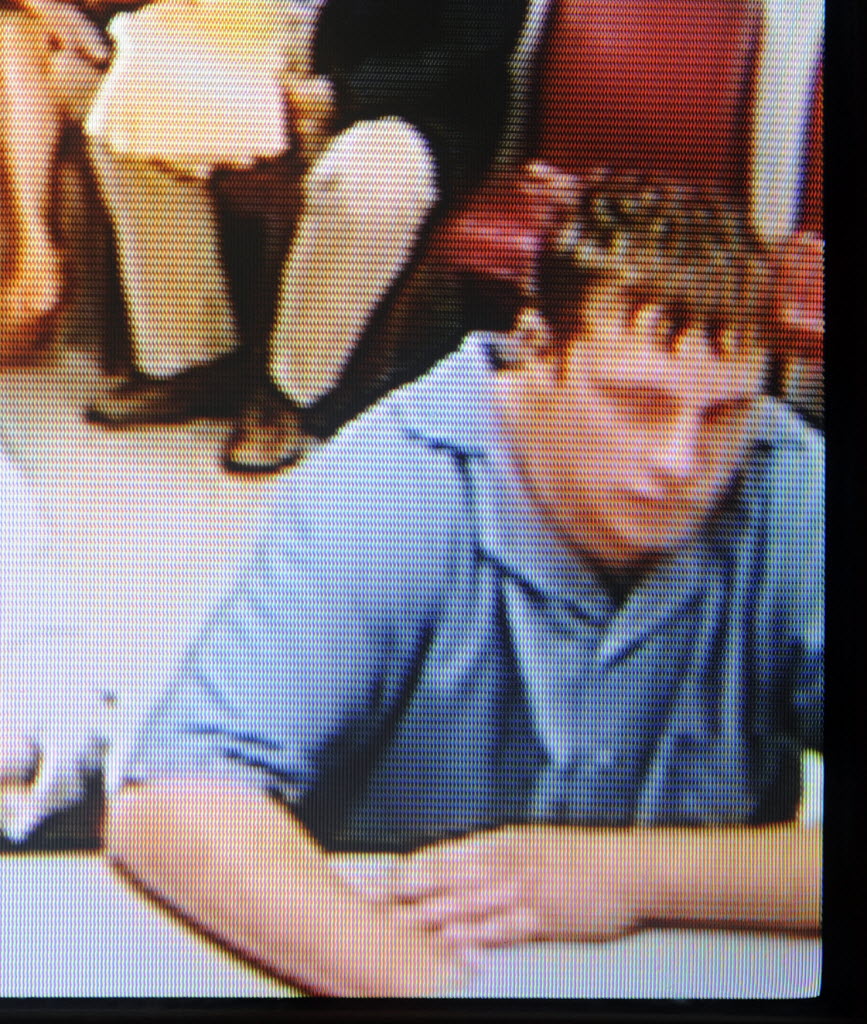 A teen charged in the gruesome murder of his pregnant girlfriend appeared in court again today on a separate second-degree arson charge.
Robbie W. Bishop, 19, has already pleaded not guilty to the charge and had been released from Spokane County Jail, but his arrest Saturday for second-degree murder violated his release conditions, prosecutor Jeff Compton said.
It also showed the state he wasn't living at the address he told the court he would be. Compton asked for $250,000 bond. Public defender Victoria Johnston didn't address bond, and Judge Sam Cozza imposed $250,000.
That's in addition to a $1 million bond imposed Monday at Bishop's first appearance on the second-degree murder charge for the death of Robin M. Anderson, 33.
The second-degree arson charge stems from an incident June 21 in which firefighters say Bishop started a fire at Adams Elementary School in Spokane Valley.
Bishop was arrested in December after Anderson told police he'd hit her. He was charged with second-degree burglary, second-degree theft and second-degree malicious mischief, but those charges were dropped because there was no room in mental health services.
Read my story on that here.
---
---