Mon., Aug. 31, 2009
Local politician accused of domestic violence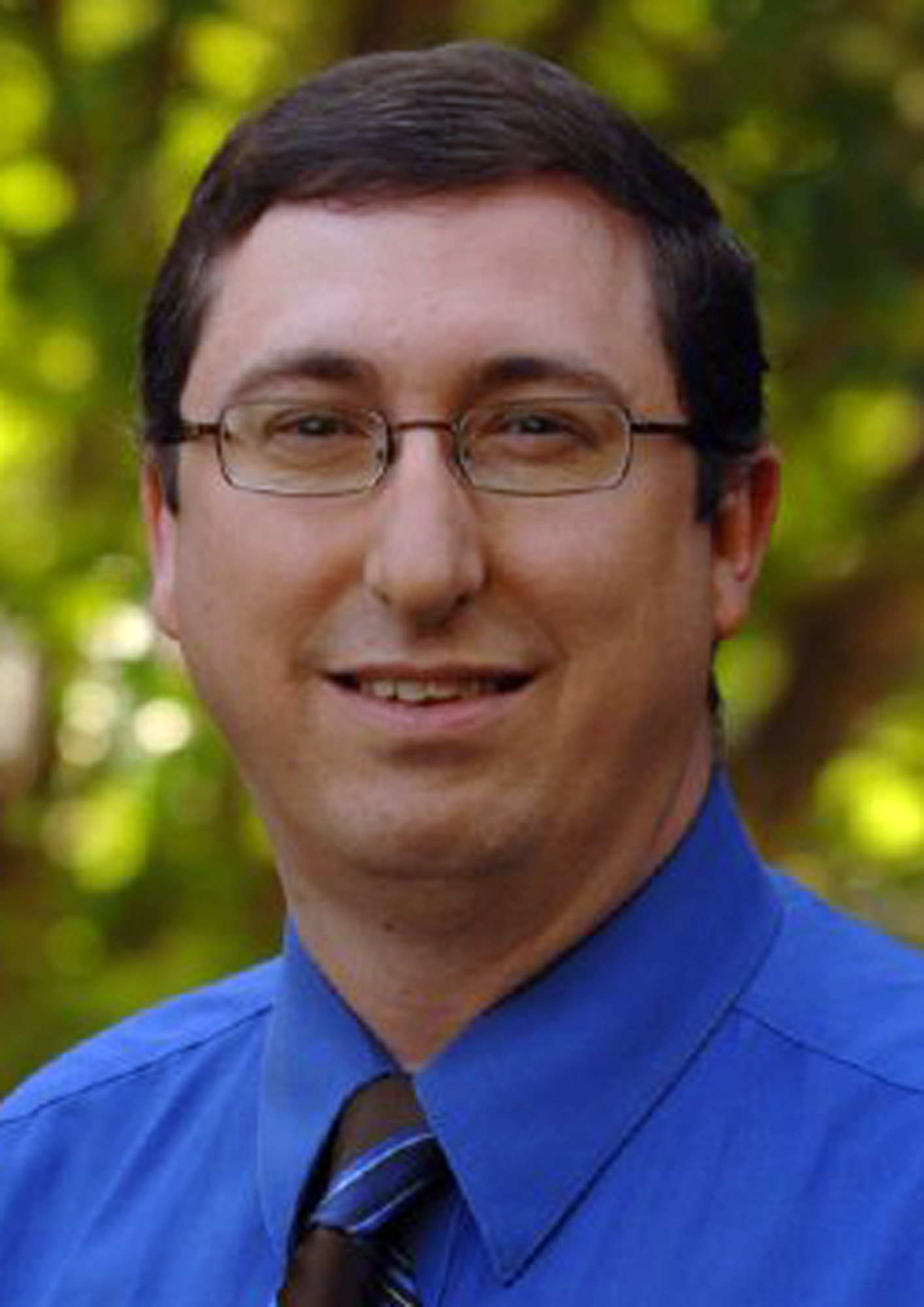 A former Liberty Lake city councilman was arrested Saturday after his estranged wife told police he'd assaulted her while still in office.
Brian A. Sayrs, 41, is charged with second-degree assault for an alleged incident in March at a home he shared with his wife in Liberty Lake.
He appeared in court today.
Read my story here.
---
---