Mon., Aug. 31, 2009
Pinehurst man charged with child porn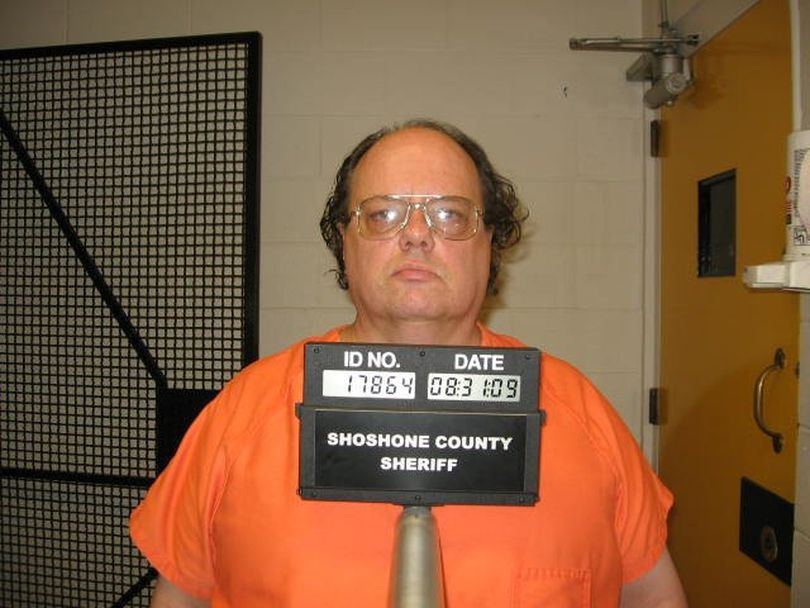 A North Idaho man man was arrested today on suspicion of possessing child pornography.
Barry Buchmann, 57, is in Shoshone County Jail after a raid at his apartment at 610 Lewiston Ave. in Pinehurst, according to the Shoshone County Sheriff's Office.
The sheriff's office and Pinehurst Police Department seized DVDs, CD and a computer from the apartment that will be sent to a state lab for testing, according to a new release.
Buchmann faces 10 counts of possession of child pornography. He's due in court Tuesday.
---
---