Thu., Dec. 3, 2009
Misdemeanor for mother in STA assault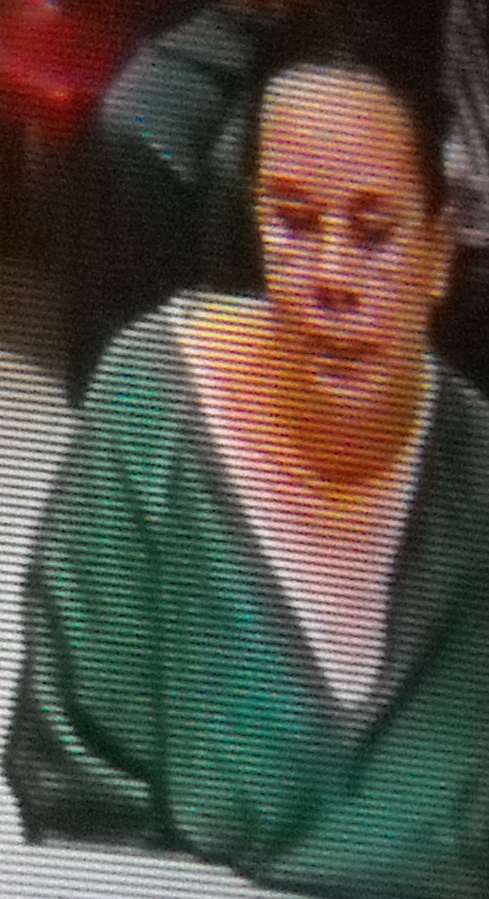 A woman accused of assaulting her child at the downtown bus plaza has been charged with a misdemeanor.
The 3-year-old boy who Keyana L. Key is accused of assaulting had bruising but no further injuries, which led to the fourth-degree assault charge, said Spokane County Deputy Prosecutor John Love.
Key, 28, was booked by police on a felony second-degree assault charge. Prosecutors filed the misdemeanor after medics examined the boy.
"The assault charge is usually based on the nature of the injury that's caused by the assault," Love said. "We don't have enough facts to charge a felony."
Key remains in Spokane County Jail on $15,000 bond.
She was arrested Nov. 20 after tipsters identified her as the mother caught on surveillance video grabbing a boy by his jacket and throwing or kicking him to the ground at the Spokane Transit Authority plaza Nov. 18.
Key told a social worker she was under stress and "lost it" but loves her kids, according to court documents.
Read more here.
---
---