Mon., Dec. 7, 2009
CdA men accused of coffee stand robbery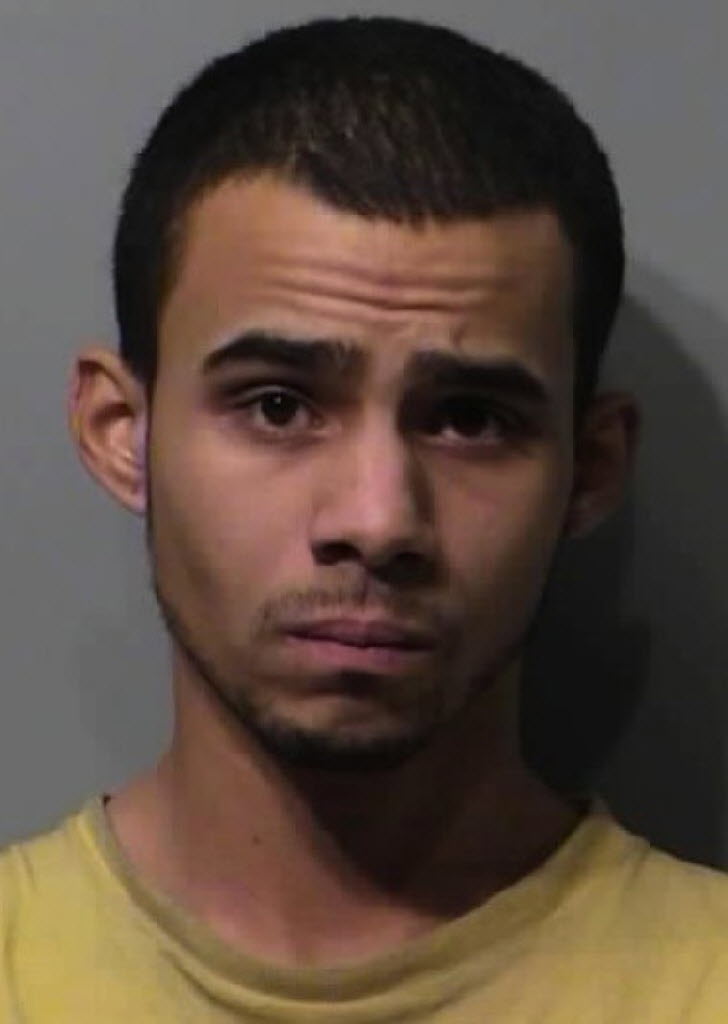 Three Coeur d'Alene men were due in court today on charges that they robbed a coffee stand at gunpoint over the weekend.
Charles E. Spencer, 24 (top left); Arthur William Wilson, 18 (right); and Andrew Wayne Bryant, 18 (bottom left), were arrested Sunday after detectives received an anonymous tip that led them to a home at 1015 Mill Ave., according to the Coeur d'Alene Police Department.
The three are accused of robbing the Dutch Bros. Coffee at 1680 Northwest Blvd Saturday about 8:35 p.m.
The Mill Avenue home where the suspects were arrested is about a block from the coffee stand.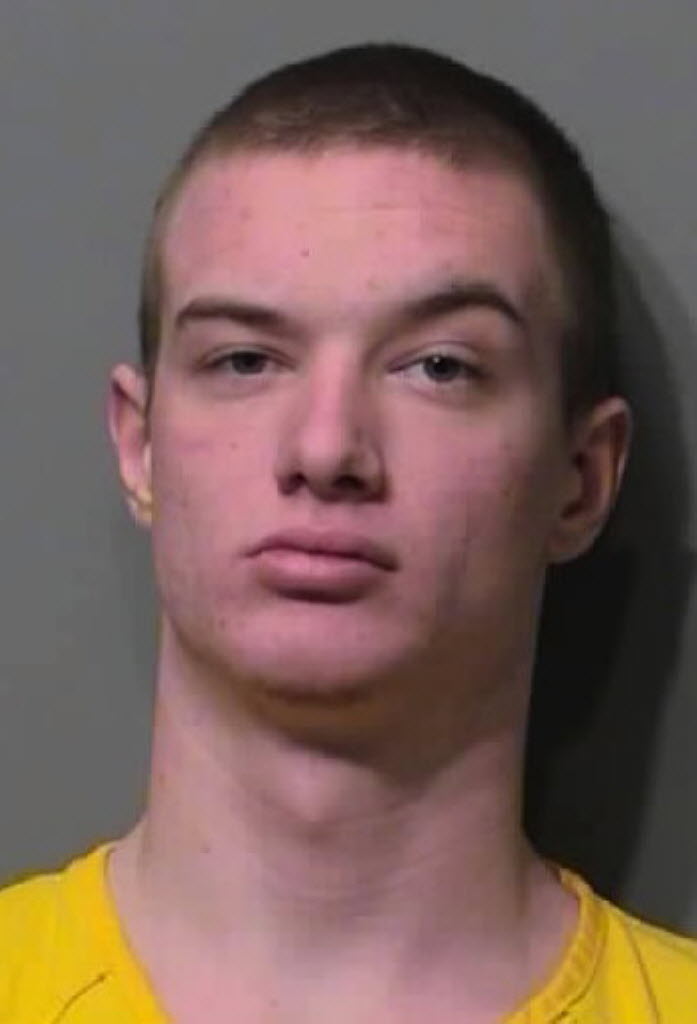 Police haven't said who they believe acted as the gunman, but the victim described the robber as a balding white male, about 19 to 20 years old, with acne scars on both cheeks.
Spencer, Wilson and Bryant were due in Kootenai County District Court on robbery charges.
Spencer also is charged with possession of a controlled substance and possession of drug paraphernalia, according to jail records.
---
---