Mon., Dec. 7, 2009
Probation for ex-city councilman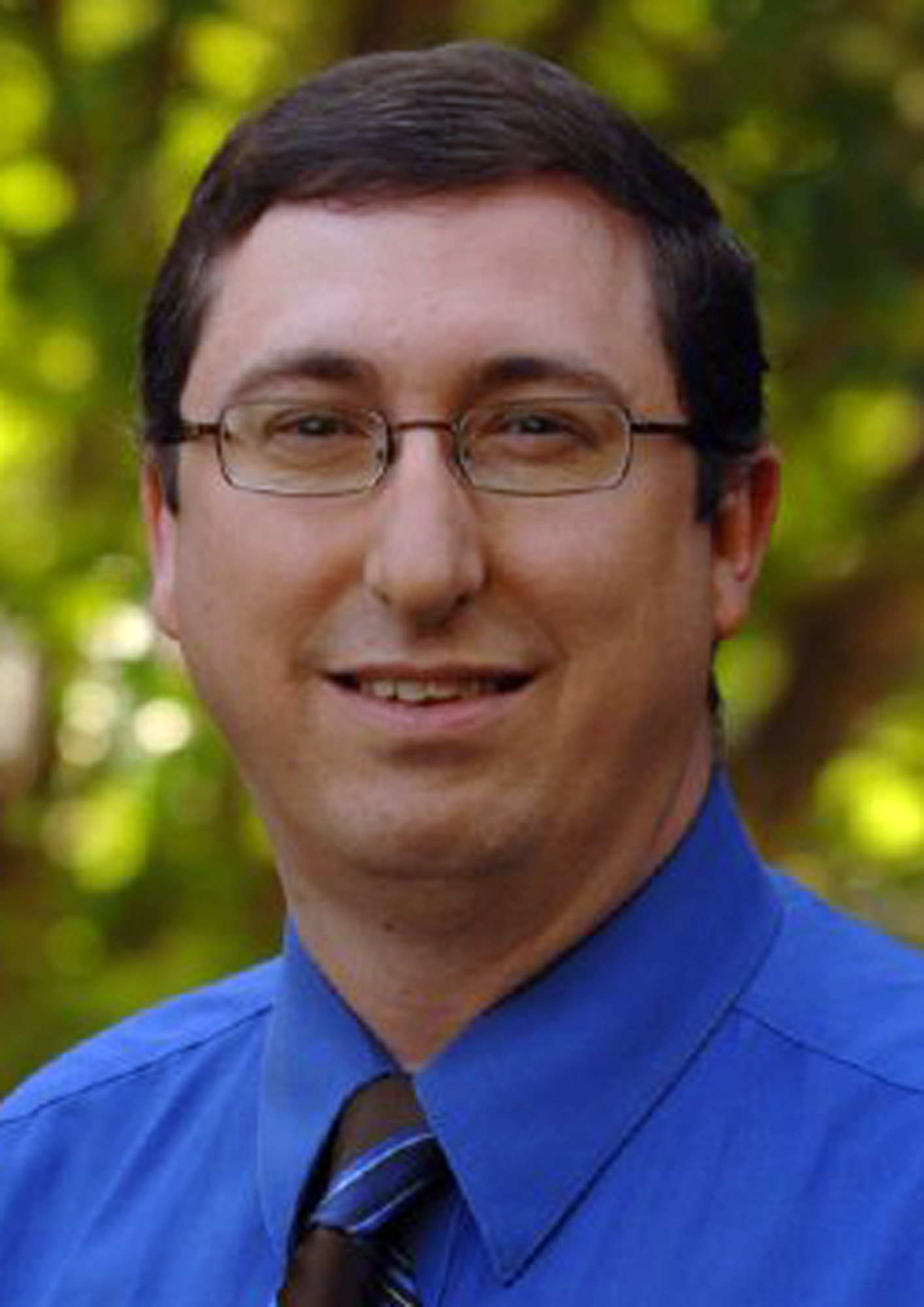 A former Liberty Lake city councilman will be on unsupervised probation for two years for assaulting his wife.
Brian A. Sayrs pleaded guilty to fourth-degree assault Friday in Spokane County District Court.
Sayrs was originally charged with felony second-degree assault after his wife, Michelle Messer, told police in August that he'd assaulted her at their now former Liberty Lake home five months earlier.
Sayrs had served on the council since Liberty Lake was formed in 2001 and was mayor pro tem when he resigned April 14. He'd missed six council meetings since his failed bid for Spokane County commissioner in November and hadn't called to explain his last two absences.
He was arrested Aug. 29 and was in Spokane County Jail for about 10 hours before posting $2,000 bond.
Messer said she and Sayrs were arguing over day care issues March 25 when he ripped a phone out of her hands, then blocked her from leaving the room before hurling a porcelain dinner plate at her head, according to the affidavit. Sayrs told her it was an accident, she said.
Messer, a physician, received six stitches on her head the next day but told hospital staff she'd fallen down the stairs. The sentence approved Friday calls for Sayrs to undergo a domestic violence evaluation.
He received a suspended $5,000 fine and suspended 365-day jail sentence. The conviction prevents him from owning firearms.
Read a previous story here.
---
---