Mon., Dec. 7, 2009
Ransacked pet store leads to arrests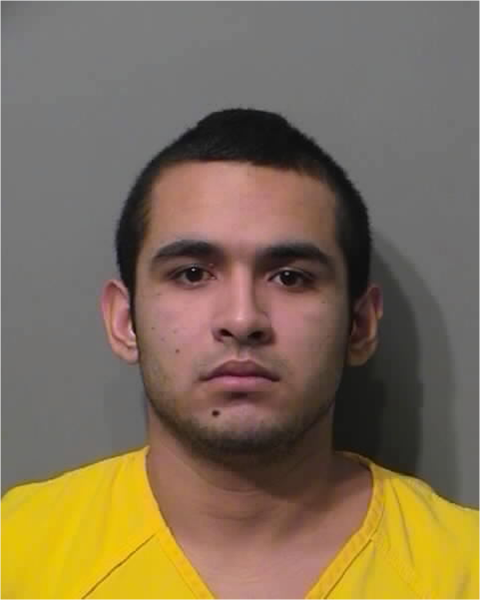 A ransacked pet store. A tarantula, four lizards and a ferret missing.
That crime scene greeted Coeur d'Alene detectives last summer at Duncan's Pet Shop.
Now two Coeur d'Alene teenagers are accused of the burglary and animal heist, but police haven't recovered the reptiles and don't know if they ever will.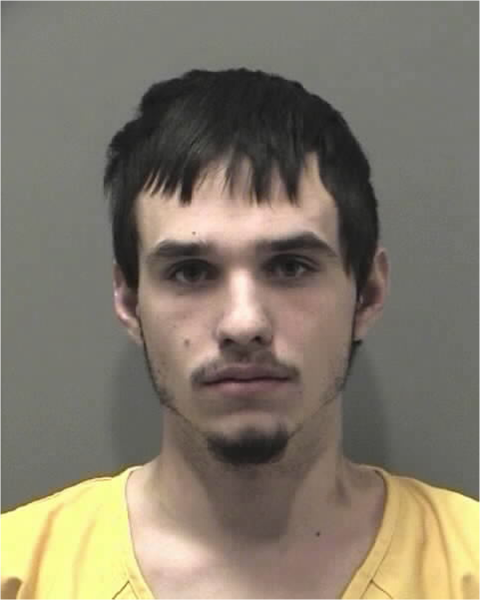 Ray David Rosales, 18, (right) and Kodi L. Walker, 19, (left) are accused of burglarizing the pet store, 1302 N. Government Way, late Aug. 23 or early Aug. 24.
Rosales was arrested Friday; Walker was arrested Nov. 19, police said today.
Both are in Kootenai County Jail.
Police say the men pried back a metal mesh covering on an aquarium and stole two bearded dragons, a tree dragon and an iguana before taking a baby ferret and a caged tarantula.
---
---