Mon., Dec. 14, 2009
Pot law proposal postponed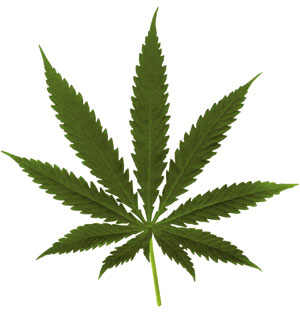 Marijuana advocates won't have a chance of seeing relaxed enforcement of pot laws in Spokane anytime soon.
A ballot initiative seeking to make marijuana offenses the "lowest law enforcement priority" has legal issues with its language that supporters wanted to address before presenting it to the Spokane City Council.
The council voted Monday to postpone a hearing on the initiative "indefinitely."
Proposed initiatives are reviewed by the city attorney's office, who assists in developing the language of the ballot title and summary, and offers a legal opinion to the council.
The council is then asked to either put it on the ballot, or have the petition supporters gather signatures from the public. The marijuana initiative was filed with the Spokane city clerk on Nov. 4.
Read background here.
---
---