Wed., Dec. 16, 2009
Man in City Hall dog beating sentenced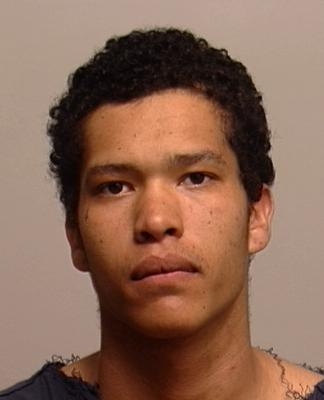 A man who beat a dog outside City Hall last summer will be released next week after about four months in Spokane County Jail.
Michael J. Jones, 21, pleaded guilty to first-degree animal cruelty Wednesday in Spokane County Superior Court and received credit for time already served.
The felony conviction came nearly six months after surveillance video showed Jones slam a Shih Tzu against Spokane City Hall after smashing out a window and pulling the dog from a car by its leash.
Read the rest of my story here.
Read past coverage here and here.
---
---