Mon., Dec. 21, 2009
Men deny hate crime allegations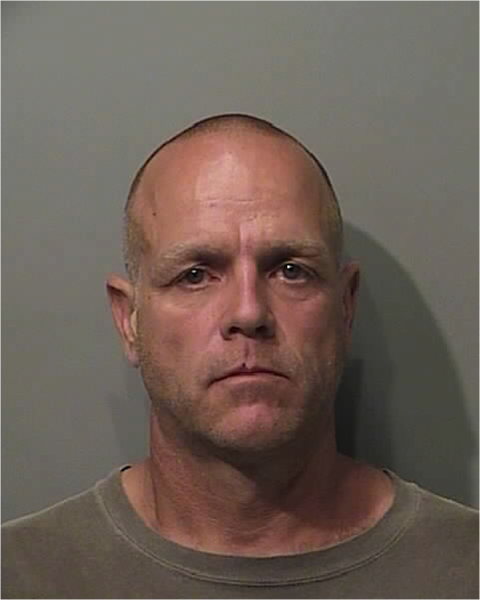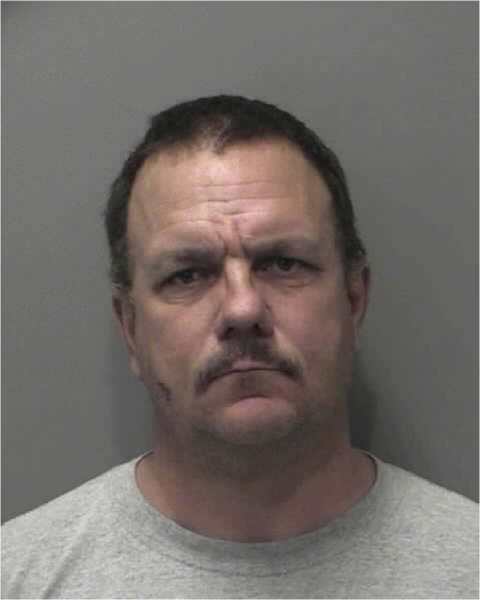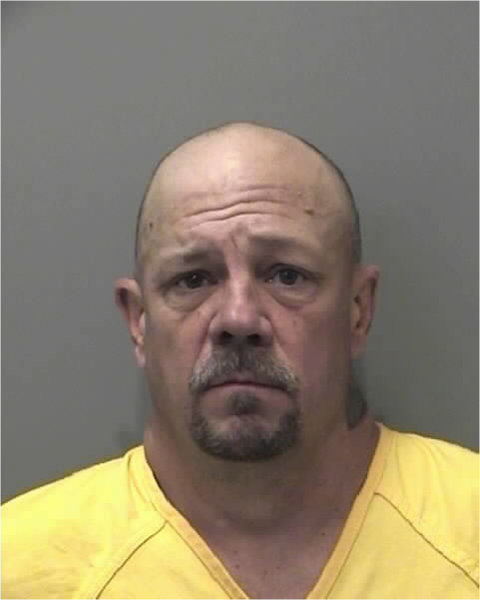 Three brothers accused of harassing a Coeur d'Alene man because of his ethnicity say they simply asked to buy electrical equipment from the man and were stunned when he pulled a gun on them.
Ira Gino Tankovich, 47, Frank James Tankovich, 46, and William Michael Tankovich Jr., 49, (left to right) were indicted by a grand jury under Idaho's hate crime law.
In court Friday, their lawyers characterized the Aug. 16 incident as a misunderstanding blown out of proportion after Aryan literature was distributed in Coeur d'Alene.
"I can't see this case surviving a trial," said Daniel Cooper, public defender for Frank Tankovich. "I just can't fathom a jury returning a conviction."
Read my story here.
---
---