Wed., Dec. 23, 2009
Jail for Balloon Boy's parents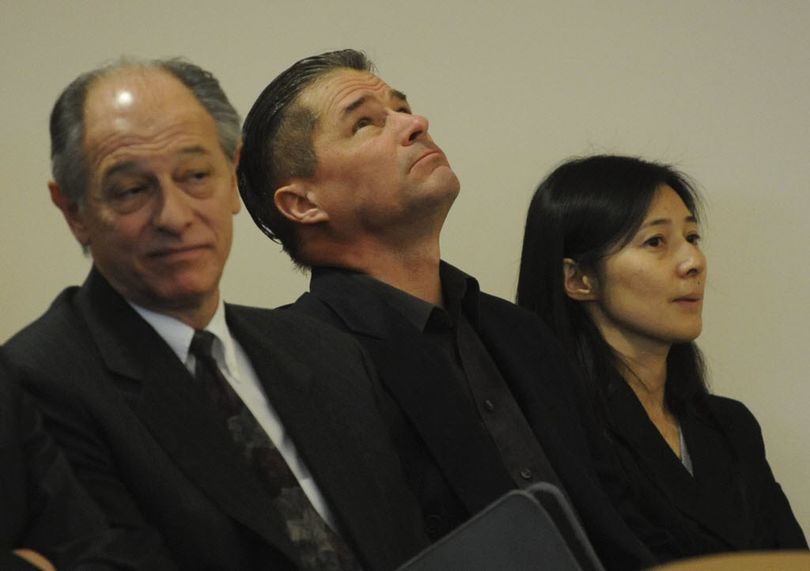 FORT COLLINS, Colo. — The parents who carried out the balloon boy hoax were sentenced to jail today and given strict probation conditions that forbid them from earning any money from the spectacle for four years.
Richard Heene was sentenced to 90 days in jail, including 60 days of work release that will let him pursue his job as a construction contractor while serving his time. His wife, Mayumi, was sentenced to 20 days in jail.
Richard Heene choked back tears as he said he was sorry, especially to the rescue workers who chased down false reports that his 6-year-old son had floated away in a balloon on Oct. 15.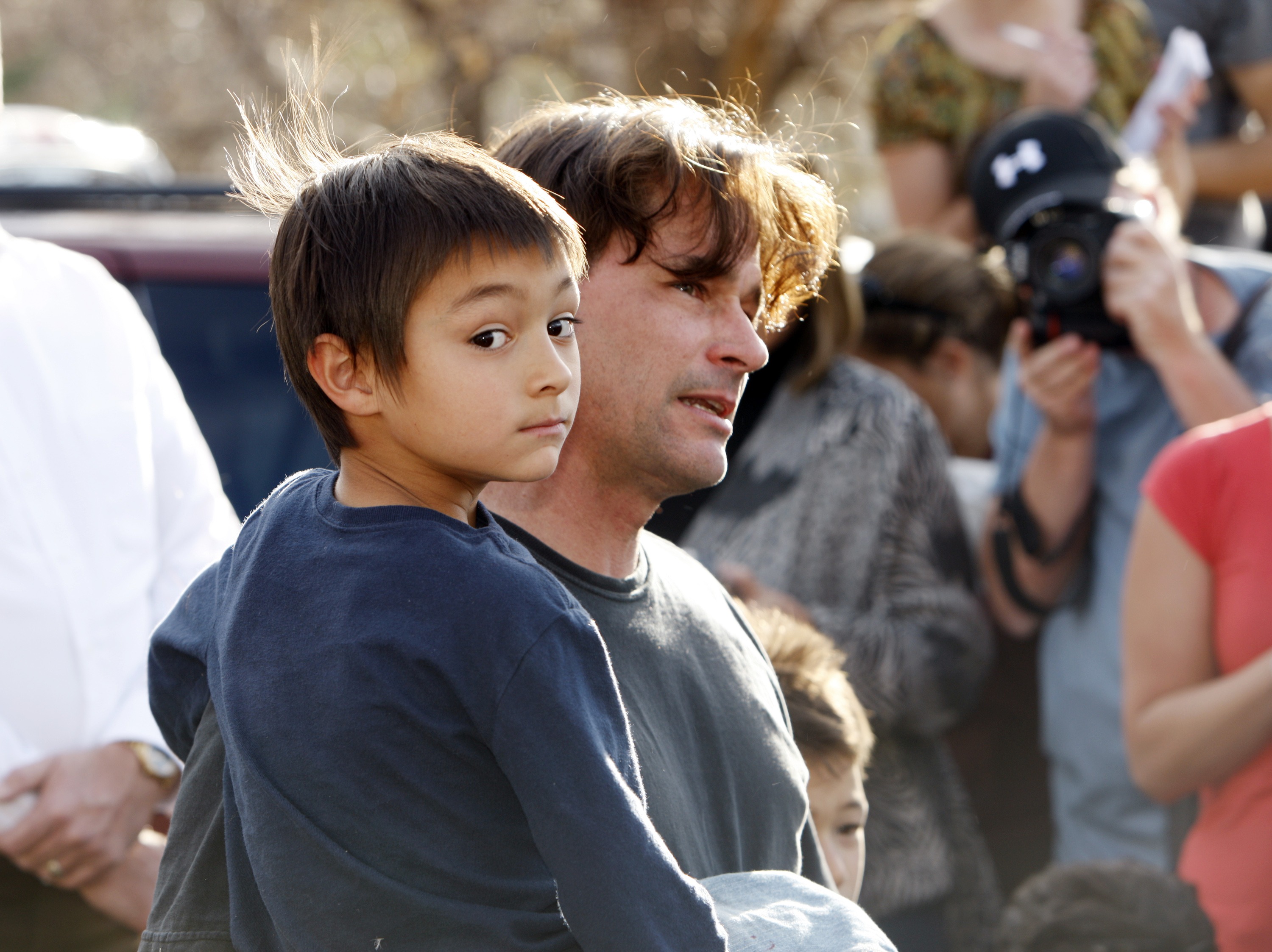 It was a stunt designed to generate attention for a reality TV show.
"I do want to reiterate that I'm very, very sorry. And I want to apologize to all the rescue workers out there, and the people that got involved in the community. That's it," said Richard Heene, whose wife did not speak at the hearing.
Larimer County District Judge Stephen Schapanski then ordered Heene to begin a 30-day jail term on Jan. 11, delaying the start of the sentence for two weeks so he can spend the holidays with his family. Schapanski allowed Heene to serve the remaining 60 days of his jail term under work release, meaning he can work during the day but spend his nights in jail.
The Heenes' probation will be revoked if they are found to be profiting from any book, TV, movie or other deals related to the stunt.
"This, in simple terms, was an elaborate hoax that was devised by Mr. and Mrs. Heene," the judge said.
Read the rest of the AP story: Balloon boy's parents get jail time, tough probation. 
Here's a video of Heene, a trained actor, allegedly choking back tears:
---
---