Big Brothers poster boy accused of attempted murder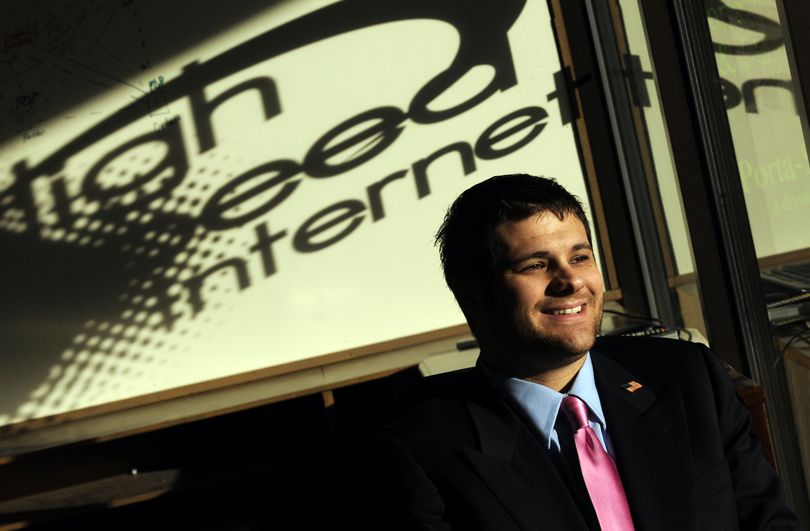 The man accused of a shooting in downtown Coeur d'Alene is the CEO and president of a Coeur d'Alene-based independent telecommunications company.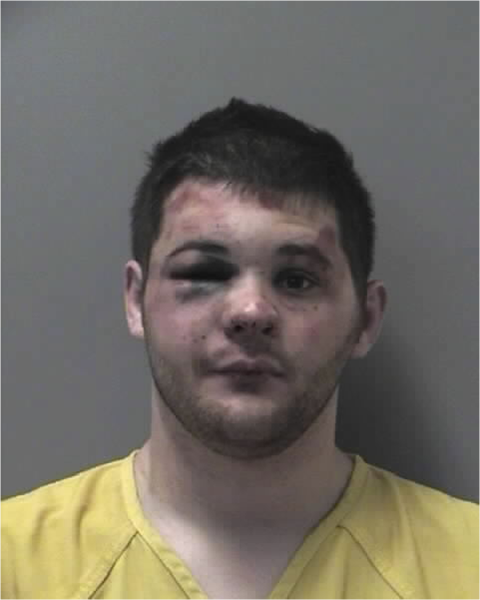 He also was featured last Sunday in a Handle Extra feature story on the mentoring program Big Brothers Big Sisters.
Johnson credited his participation in the program from age 10 to 16 with helping him prepare for adulthood.
"It really forged my character. Don taught me that nothing is impossible. And it was great to have someone listen – even to my totally crazy dreams. He always said, 'Never let anyone tell you that you can't do it,'" said Johnson.
Johnson also was mentioned in a July 2007 story about Internet-based phone services.
At the time, Convertec was three years old and served about 100 customers. Operating out of a small office, Convertec contracts with other companies to connect calls with the public telephone network, and it uses another vendor to get phone numbers, according to the article you can read here.
Now Johnson is in Kootenai County Jail on one count of attempted murder for a downtown Coeur d'Alene shoooting that left one man critically injured.
Read my story here: 2 men shot in downtown Coeur d'Alene.
---
---