Accused shooter acted 'like Jesse James'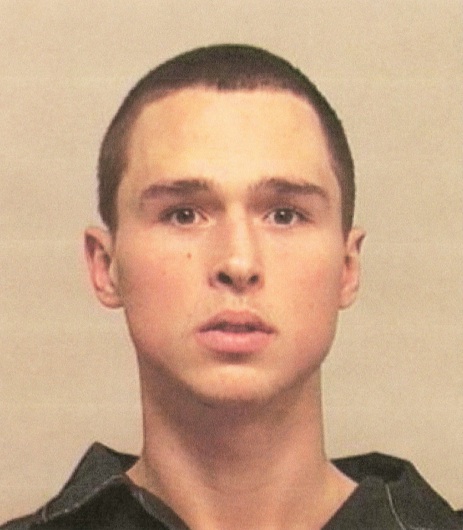 A gunman fires into a crowd, hitting a teenager in the back. A carjacker beats a driver with a gun, trying to force her out of her car. Thieves steal an SUV and one of them later fires shots at a police officer.
Spokane police now believe the events of Dec. 22 and 23 are part of a crime spree instigated by a man a friend described as "acting like Jesse James."
Tony E. Dawson, 20, already was in Spokane County Jail in connection with the attempted carjacking when police say they connected him to the Dec. 23 attack on Officer Kristopher Honaker, who had been guarding the scene of the earlier shooting.
Dawson now faces charges of attempted first-degree murder, attempted first-degree robbery, first-degree robbery, three counts of unlawful possession of a firearm and 10 counts of first-degree assault. If convicted, he could be sent to prison for decades.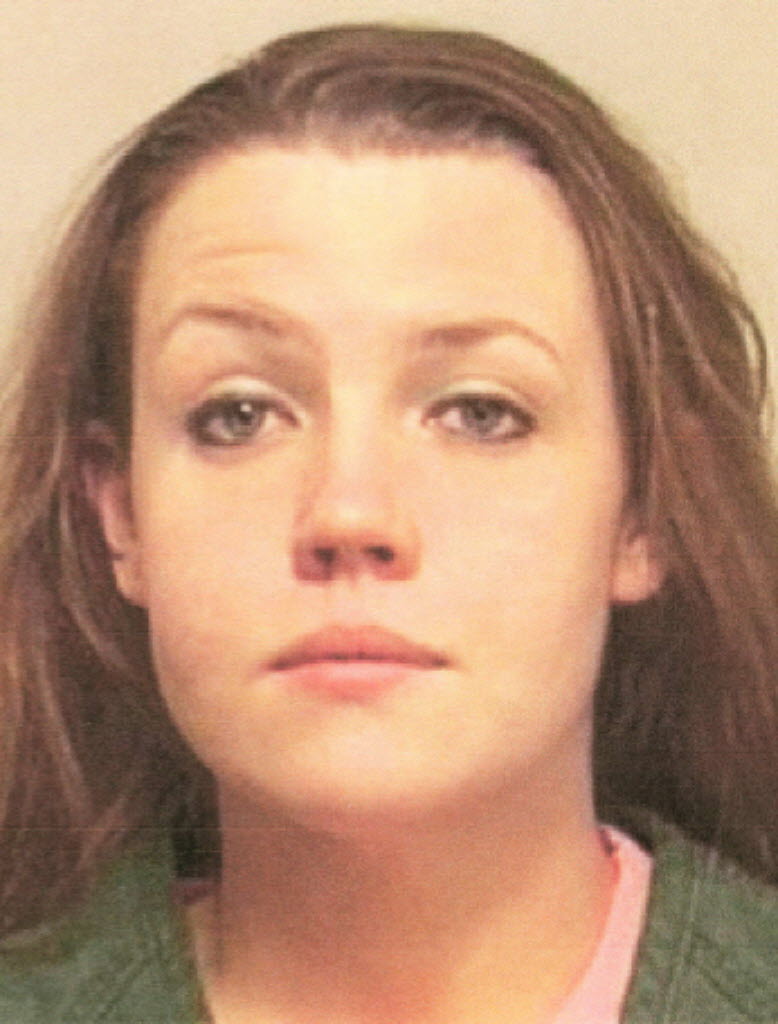 "It was all one series of events," said Spokane police Lt. Dave McGovern. 
Also charged are Margaret D. Shults, 22, (left) accused of first-degree robbery; and Greg Sharkey, Jr., 25, accused of attempted first-degree robbery and first-degree robbery.
A fingerprint on a Ford Bronco, which was targeted by thieves before a Chevrolet Suburban was stolen, helped link Dawson to the crimes, police said.
Interviews led detectives to Shults and Sharkey, (bottom right) who reportedly admitted to stealing the Suburban with Dawson from the 1600 block of East Rowan Avenue early Dec. 23.
Court documents detailing the investigation show the shootings appear to be orchestrated by Dawson, who Shults said had been carrying two handguns the night of the shooting and "was acting like Jesse James."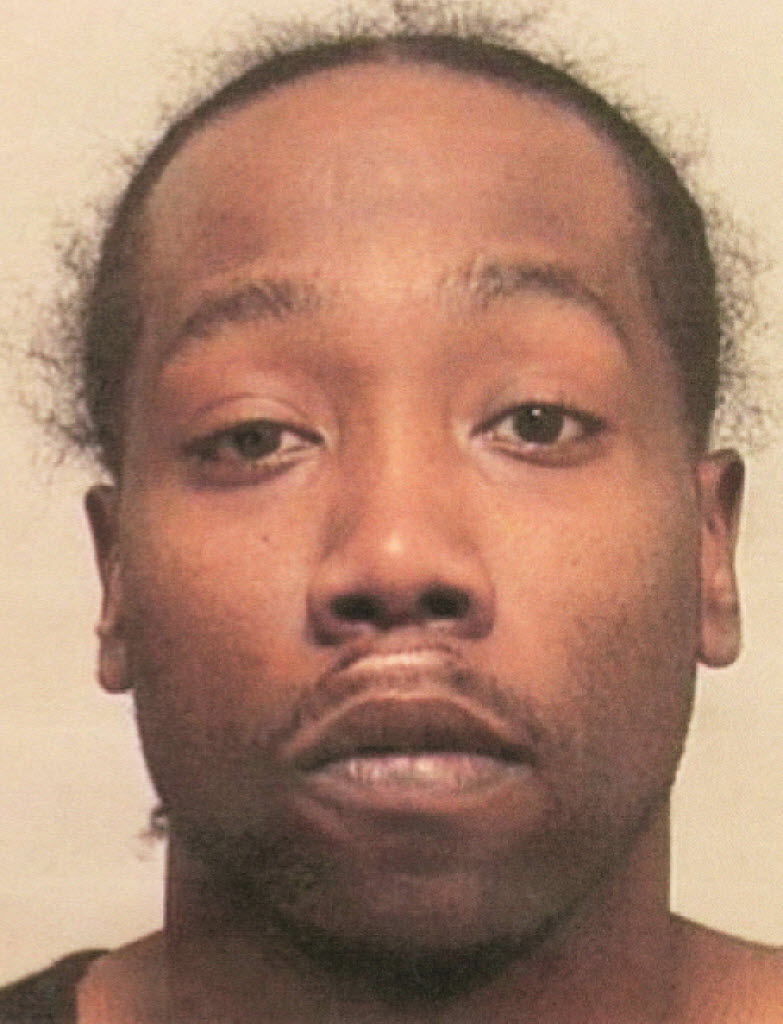 Shults, who police say was driving the Suburban, told investigators Dawson ordered her at gunpoint to keep driving, then fired several shots at the officer.
Dawson reportedly threatened Shults that if she stopped the vehicle, "he had no problem killing either Shults or Sharkey," documents state.
Read the rest of my story here.
Read previous coverage here.
---
---