Mon., July 13, 2009
Courthouse watch: 7.13.09
A man accused of having unprotected sex without telling his partner his was HIV positive faces an additional first-degree assault charge after the family of his former lover recognized him in news reports of his arrest, according to court papers filed recently in Spokane County Superior Court.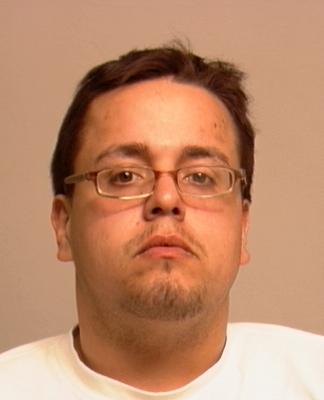 Zuriel E. Roush, 22, (left) was on the docket today but his first appearance was pushed to Wednesday.
Roush was arrested in May after a man he had sex with in April learned Roush had the virus that causes AIDS but told him he didn't at the time of the encounter, according to police.
A former boyfriend who lived with Roush from spring 2008 until late November learned Roush was HIV positive through an anonymous phone call in late November.
The man's mother recognized Roush from news reports as her son's former roommate who ate Thanksgiving dinner at her home, according to court papers.
Roush, who remains in Spokane County Jail on $150,000 bail, is due in court Wednesday on the additional charge.
He told police he had sex with 120 people since he was diagnosed with HIV and said two-thirds were unprotected, according to court documents.
---
---