Thu., July 16, 2009
Spann's driving record spans many years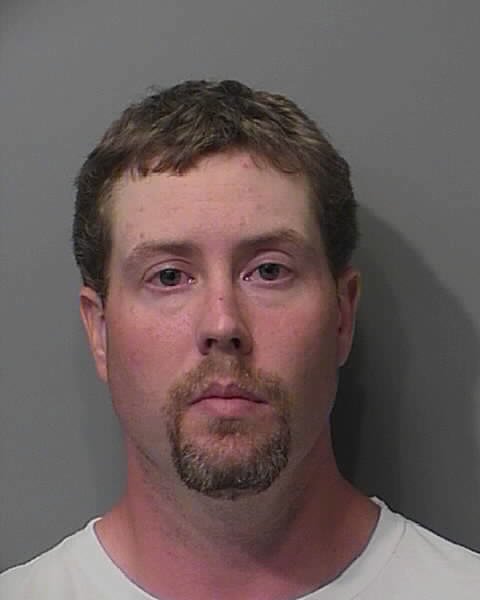 A man who injured a pedestrian in a hit and run crash in Post Falls was arrested for drunken driving shortly after the incident, but officers didn't connect him to the crime until hours later, according to the Post Falls Police Department.
Jade R. Spann, 35, was arrested when he tried to pick up his car from a tow yard Wednesday after police identified him as a suspect in the crash through witness statements, according to a news release.
Police say he hit a 41-year-old man near Third Avenue and Ross Point Road at 11:07 p.m. Tuesday.
The man suffered a broken arm, police said.
Spann has a long history of driving-related arrests, including convictions for drunken driving, reckless driving and driving the wrong way on a highway.
He was booked into Kootenai County Jail.
---
---