Wed., July 22, 2009
Sentenced to years in prison, 3 Idaho men are free after 6 months
A man who killed a 10-year-old boy in a drunken driving crash in Coeur d'Alene in May 2008 was released from a correctional facility this month.
Ryan A. Jabaay, 33, (left) will be on probation for five years after serving six months at Cottonwood Corrections Facility, where he underwent treatment for alcoholism.
Jabaay was sentenced in January to 12 years in prison with eligibility for parole after two for a Memorial Day 2008 crash that killed Sawyer Frisbie, who was visiting from Dallesport, Wash., with his family.
But Judge Charles Hosack retained jurisdiction over the case for six months, meaning Jabaay underwent counseling assessments that recommended whether he should be sent to a state prison, and Jabaay was released after a July 9 hearing.
He'd been in custody since May 26, 2008. Read a story about his case here.

The same thing happened to two 21-year-old men convicted of killing a 14-year-old boy during a Coeur d'Alene street race in 2006.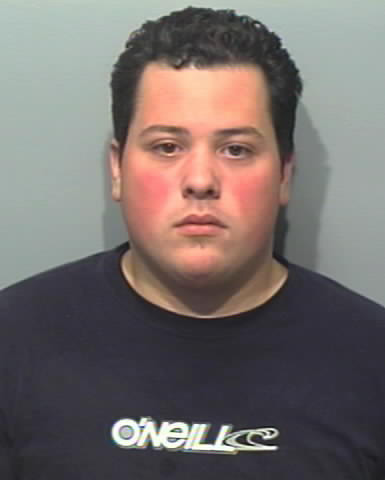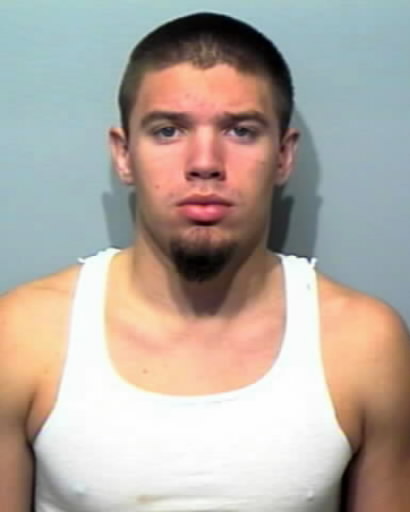 Daniel W. Cutting (left) and Dominick F. Salois (right) were sentenced to seven and eight years in prison with eligibility for parole after two and three, but Judge Fred Gibler released them last month after six months at Cottonwood.  Read stories about their cases here and here.
They'll be on probation for four years.
A Rathdrum woman who lost her daugher to an impaired driver condemned the sentences back in February in a letter you can read here.
---
---