Mon., June 1, 2009
New charges in bridge-pushing case
Additional charges have been filed against the man accused of trying to force his estranged wife's boyfriend to jump off a bridge two weeks ago. Those charges show deputies responded to reports of violence at the couple's home a week prior.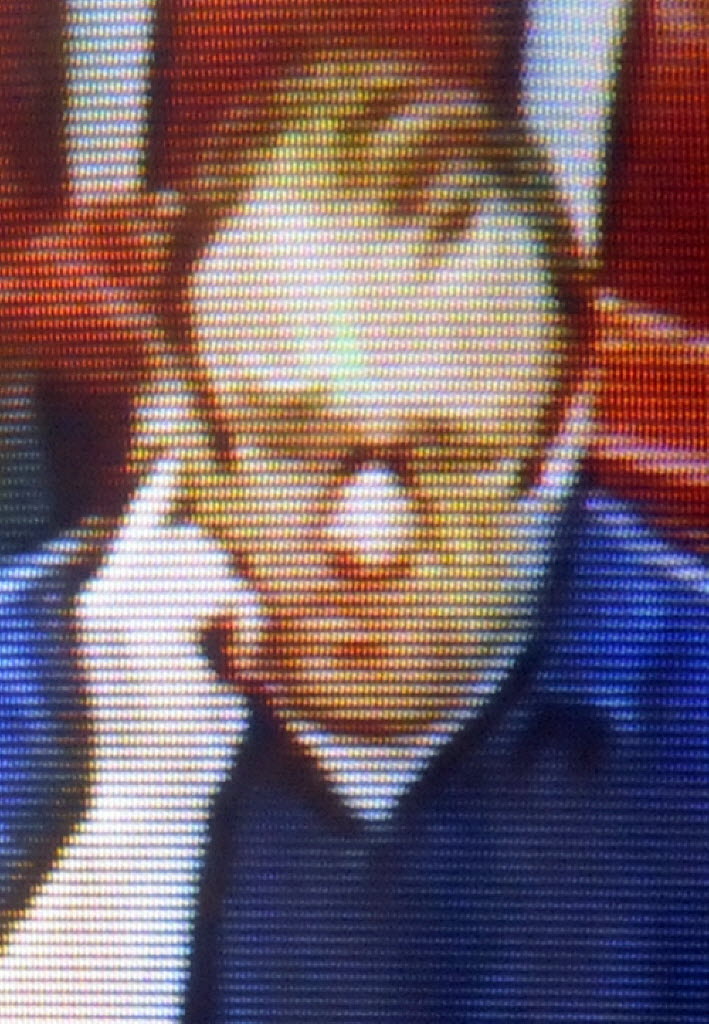 David E. Epley, 36, (left) was due in Spokane County Superior Court this afternoon on charges of rape, unlawful imprisonment, violation of a protection order and two counts of tampering with a witness for an alleged incident a week before his arrest on kidnapping and attempted murder charges May 13.
He pleaded innocent to those charges last week. His new charges stem from an incident May 6 at the Frontier Road home he shared with his wife.
According to court papers, Epley was angry with his wife when she came home that morning after saying the night with her boyfriend, according to court papers, and is accused of forcing her into their bedroom and sexually assaulting her.
Spokane County Sheriff's Deputy George Yingst and other deputies responded to the home but made no arrests, papers show. "They concluded that due to conflicting accusations, David saying (his wife) pointed the gun at him, and unreliable statements by the children, there was not sufficient probable cause to make any arrests for any crimes," according to the court papers.
The gun allegedly used in the incident was confiscated.
Read previous coverage of this case here and here.
---
---