Tue., June 2, 2009
Courthouse watch: 6.2.09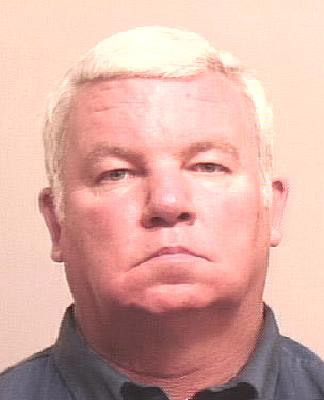 Suspects on the first appearance calendar today included a 62-year-old man accused of a brazen, daylight burglary at a Spokane Valley convenience store.
James R. Clemons appeared in Spokane County Superior Court via video today to hear his charges: first-degree theft and second-degree burglary.
Judge Ellen Kalama Clark set his bond at $30,000, and no mention was made of Clemons' status as an escapee from the Montana Department of Corrections.
The Spokane native and longtime felon was arrested Friday after a newspaper reader spotted him in Colville coffee shop and matched him to his photo in the paper.
You can read more about Clemons and watch a video of the April 21 Hico store burglary here.
---
---