'Everyone just loved her'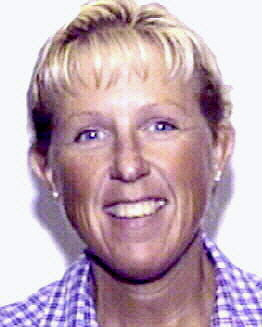 The Mead woman killed in a crash in downtown Spokane Tuesday night was a secretary at a Spokane elementary school.
Lori Keller died and her husband, Gary, may be paralyzed after Jon A. Strine crashed into their motorcycle while driving his Mercedes at Fifth Avenue and Brown Street, according to police.

"Everyone just loved her," said Terren Roloff, Spokane Public Schools spokeswoman.
Read Sara Leaming's story here.
Other recent public safety stories include:
Homeless man dies at gas station
Lawsuit brought against peeper
Don't forget about D.F Oliveria's updates on Kootenai County scanner traffic on his Huckleberries blog here.
---
---