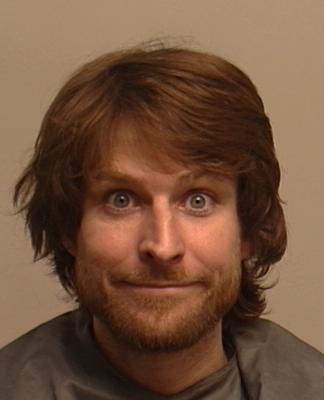 This character is Jackie Leo Hughes, a 35-year-old man wanted for second-degree assault. His three-year criminal history includes convictions for false reporting and assault, according to a reward offer from Crime Stoppers.
He's described as 6 feet tall, 160 pounds with brown hair and blue eyes.
Anyone with information on his whereabouts is asked to call Crime Stoppers at 1-800-222-TIPS or submit tips online at www.crimestoppersinlandnorthwest.org.
UPDATE 6.24.09: Hughes has been arrested.
---
---