Tue., June 23, 2009
Courthouse watch: 6.23.09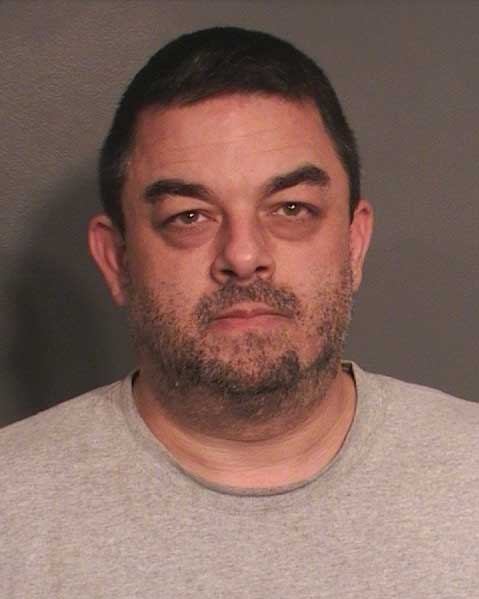 The married boyfriend of convicted killer Shellye L. Stark will remain in Spokane County Jail on $750,000 bail, a judge ruled Tuesday.
Brian L. Moore, 43, arrived at the jail early Tuesday after Spokane detectives picked him up in California.
Moore was arrested in Orange County April 27 on charges of first-degree murder and conspiracy to commit murder for the Dec. 9, 2007 shooting death of his girlfriend's husband, Dale Robert Stark.
He's accused of helping concoct the murder plot and Stark's self-defense claim, which a jury rejected in March. He appeared in court via video Tuesday afternoon.

Moore's public defender, John Rodgers, asked for Moore to be released on his own recognizance, but Judge Ellen Kalama Clark imposed the bail and emphasized that he's not to contact Stark, who's serving a 50-year prison sentence in Gig Harbor.
Moore's arraignment is scheduled for June 30. Stark's two sisters attended the court appearance.
Moore will stay with sister Karen Jachetta if he posts bail, though Haskell told Clark that Jachetta is helping Moore and Stark communicate with each other.

Also on today's court docket were sentencings for two OxyContin robbers. Edward A. Saner, 24, and Joshua M. Warren, 18, will each serve prison time for their crimes.

Read a story on that here.
---
---