Thu., June 25, 2009
'Their voyage will be terminated'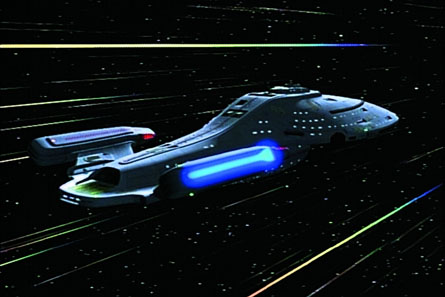 Kootenai County marine deputies will be patrolling lakes and river this week looking for dangerous boaters, according to a news release.
Operation Dry Water is a national campaign sponsored by the National Association of Boating Law Administrators.
In a line reminiscent of a Star Trek movie, the sheriff's department reminds boaters that if they're operating under the influence, "their voyage will be terminated."
The boat could also be impounded and the driver arrested, the news release said.
Along with drunken boating, boating faster than 15 mph within 100 feet of another vessel is illegal, the sheriff's department said.
On the Coeur d'Alene River, Spokane River and Lower Tin Lakes, the required distance is 50 feet.
---
---