Police search killer's boyfriend's computers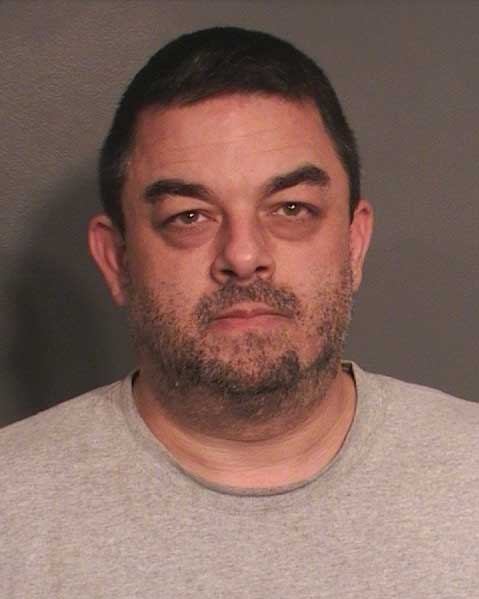 A search warrant filed this week regarding the Spokane police investigation into the boyfriend of convicted killer Shellye L. Stark reveals new details.
The day police arrested Brian L. Moore in Anahiem, Calif., on charges of conspiracy to commit murder and first-degree murder, a Post Falls private investigator Moore hired, Ted Pulver, gave detectives a zip drive that he said contained a conversation between Moore and Michael Kendall, Moore's former Orange County business partner.
"Moore later filed an alleged extortion complaint against Kendall in an attempt to prevent Kendall from cooperating with the police investigation," wrote Detective Kip Hollenbeck in the search warrant, which was filed Tuesday in Spokane County District Court. "Your affiant believes probable cause exists to search this zip drive to examine the contents for any evidence related to this investigation."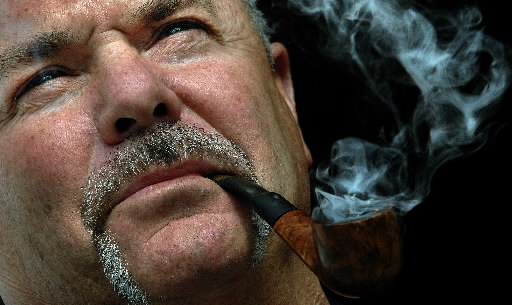 Pulver (featured left in an April 2008 photo by the SR's Kathy Plonka) and Kendall are witnesses in the case against Moore, who's accused of helping Stark plan the Dec. 9, 2007, murder of her husband, Dale Robert Stark, then working with her to concoct a sordid tale of spousal abuse to support a self defense claim.
A jury rejected that claim after a two-week trial in March, and Stark was sentenced to 50 years in prison last month. She remains in Spokane County Jail.
Her new lawyer, Julie Twyford, filed a motion last week asking Judge Tari Eitzen to reconsider the length of Stark's sentence and Eitzen's past rejection of motions for a new trial and an arrest of judgment. Included with the filing is a declaration from inmate Christine W. Warman.
Warman said she was in a holding cell with Stark and four other inmates on April 30. After Stark left, one of the inmates said her father served on the Stark jury and said jurors discussed details of the case when they weren't supposed to, Warman said.
The state has not yet filed a response to that motion. Once that happens, Eitzen will set a hearing to rule on the motion.
Stick with The Spokesman-Review for updates.
Update: the state filed a response this week, and it's now in the online court system. Eitzen has a hearing set for 3 p.m.
---
---