Wed., May 27, 2009
Courthouse watch: 5.27.09
Suspects scheduled to plead innocent in Spokane County Superior Court today include a man accused of hiding in his estranged wife's car, then kidnapping and trying to kill her and her boyfriend; a man charged with sexually abusing a high school girl who worked at his bookstore; and a man shot during a home invasion robbery he's accused of hatching with a friend.
David E. Epley, 36, is charged with kidnapping and attempted murder after his estranged wife called police earlier this month and said he'd tried to throw her boyfriend off U.S Highway 395 bridge at Wandermere after kidnapping them.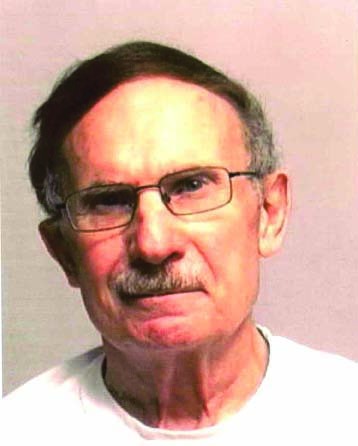 Harold "Hal" N. Moos, 76, (right) is charged with child molestation after a girl told police he'd touched her inappropriately while giving her massage after a photo shoot.
Thomas A. Butler, 26, was seriously injured after police say he and Derick D. Taylor, 29, barged into a home in the 4000 block of E. 16th Avenue March 30 with an inflated impression of what they'd find.
Three college students were inside the home; one called 911 as another had a gun pointed at his head by one of the intruders, court papers show.
The third roommate fired a 9 mm handgun four or five times, papers show, and Butler was hospitalized. Taylor was arrested a day later. Both are charged with two counts of robbery, one count of assault, one count of burglary and one count of kidnapping.
Epley and Butler had in-custody arraignments scheduled. Moos is out on bond and is represented by Spokane lawyer Bevan Maxey, records show.
---
---