Mon., Nov. 2, 2009
Man accused of helping hide murder suspect cleared
A man arrested on suspicion of trying to help hide an accused double murderer had his charges dropped because of a lack of evidence.
But Mark H. Toner, 33, remains in jail on a drug charge for methamphetamine police say was in his car when he was arrested. He appeared in Spokane County Superior Court via video Friday on one count of possession of a controlled substance.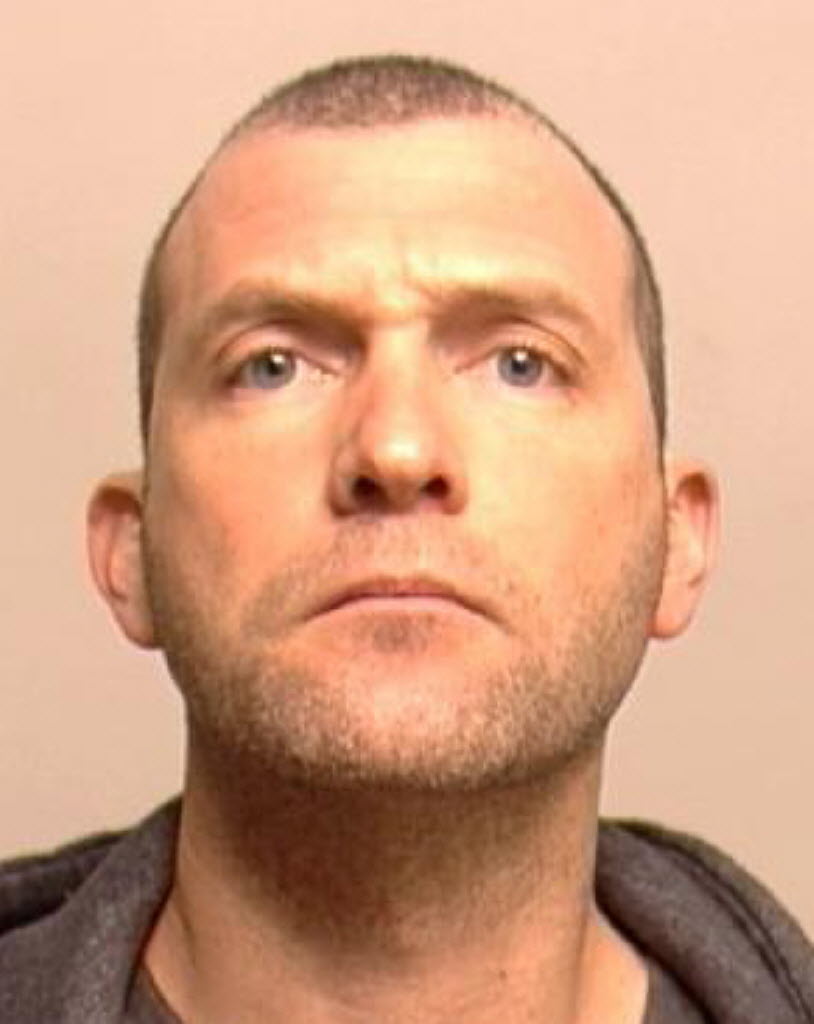 Felony first-degree rendering criminal assistance and first-degree witness intimation charges were dismissed against Toner Oct. 14 after Merle W. Harvey told police he didn't know Toner and had never met the woman who said Toner had tried to get her to hide Harvey.
Toner stayed in jail on a District Court warrant and was charged last week in connection methamphetamine found in his car, according to court documents.
While Spokane police Detective Chet Gilmore said some sort of confrontation happened between Toner and Sarah-Nicole Hill the night of the murders, Toner was not involved in the double homicide Sept. 26 and does not appear to even know Harvey, who's charged with two counts of first-degree murder.
Harvey, 27, and his girlfriend, Diane L. Richardson, 34, denied knowing Toner and Hill after they were arrested in Kennewick on Oct. 10. Their statements about what they'd done since the murders didn't leave room for the confrontation involving Toner and Hill, Gilmore said.
Toner always denied having anything to do with the shooting deaths of Jack T. Lamere and Jacob J. Potter, but Hill had told police he showed up wanting her to help hide Harvey the night of the murders.
She called police, then said she'd received threatening text messages from Toner and was followed by him to a McDonald's on the Newport Highway, according to the affidavit. She called police after Toner followed her inside the restaurant, according to the affidavit. Toner left, and she exited the store to find her friend's truck's tires slashed. A McDonald's employee had written down Toner's license plate.
The day Toner's charges were dropped, Spokane police tested two baggies found in Toner's Oldsmobile 2002 Alero that contained methamphetamine.
The drug bags were in a large black bag with electronic scales and about 100 other baggies, according to a probable cause affidavit filed Oct. 29.
Read past coverage here and here.
---
---