Few leads in Green Bluff homicide
More than two weeks after a major marijuana dealer was found dead near Green Bluff, detectives are working with few leads.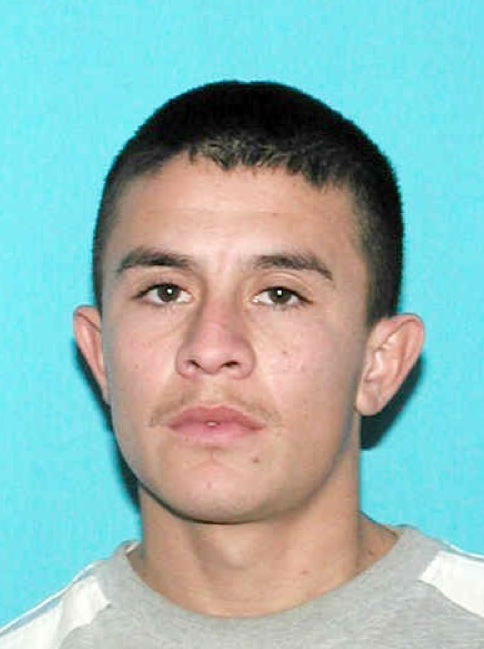 "It's not a case that we don't think we can solve," Sgt. Dave Reagan said today. "We just don't know how long that's going to take."
Still missing is a love seat that was removed from the home of victim Jesus Torres Valdovinos, 25, (right) sometime before the Spokane County Sheriff's Office searched his home at 63 E. Vicksburg Oct. 20, two days after his body was found by two women walking along Day-Mt. Spokane Road. (See what the love seat looks like here. )
Valdovinos' roommate, Miguel A. Rodriguez-Barbosa, 18, remains in Spokane County Jail after being arrested Oct. 27 in connection with two-thirds of a pound of marijuana found at the home. Barbosa was living in the country on a VISA and faces deportation for the felony charge. He's being held with no bail on an immigration order.
He's also not cooperating with detectives trying to find a storage unit where Valdovinos was said to have stored drugs, guns and money, Reagan said.
Investigators filed search warrants last week seeking call records for phone numbers belongs to Valdovinos and Barbosa as well as call histories for three cellular towers in the area where Valdovinos' body was found. Another warrant was filed Oct. 29 after detectives realized they'd been given an incorrect number.
Read past coverage here and here.
---
---